Following research not trends, since 1995.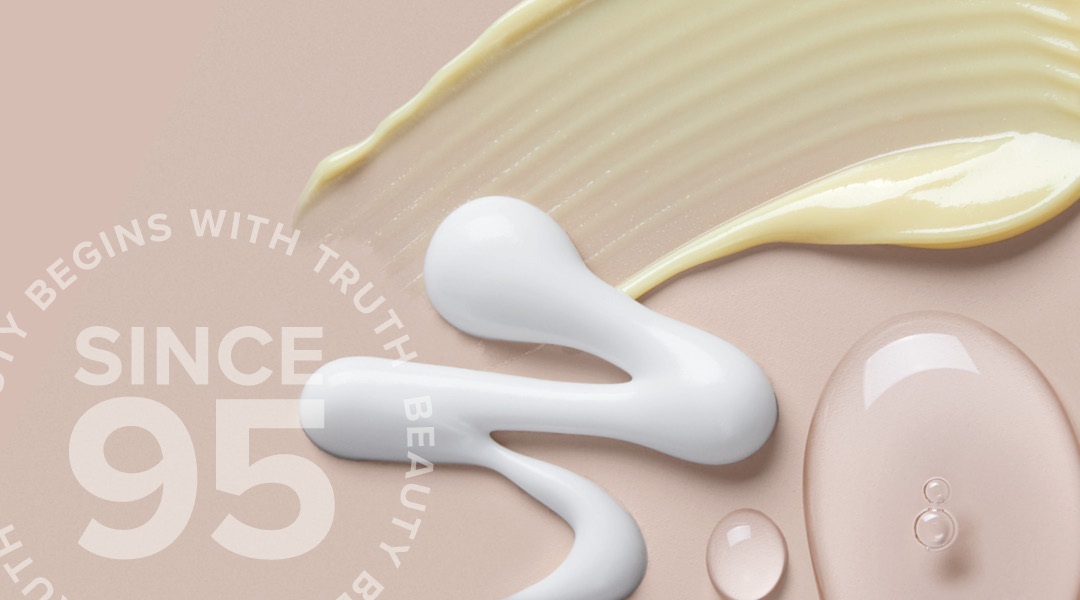 For 27 years we've been chasing facts, separating fluff from fact so you can make the best decisions. Discover our story and shop our anniversary offers.
20% off anniversary sets
Limited-edition sets for smooth and radiant skin. All include a special anniversary gift: cotton pads or a beautybag for on the go (worth € 12).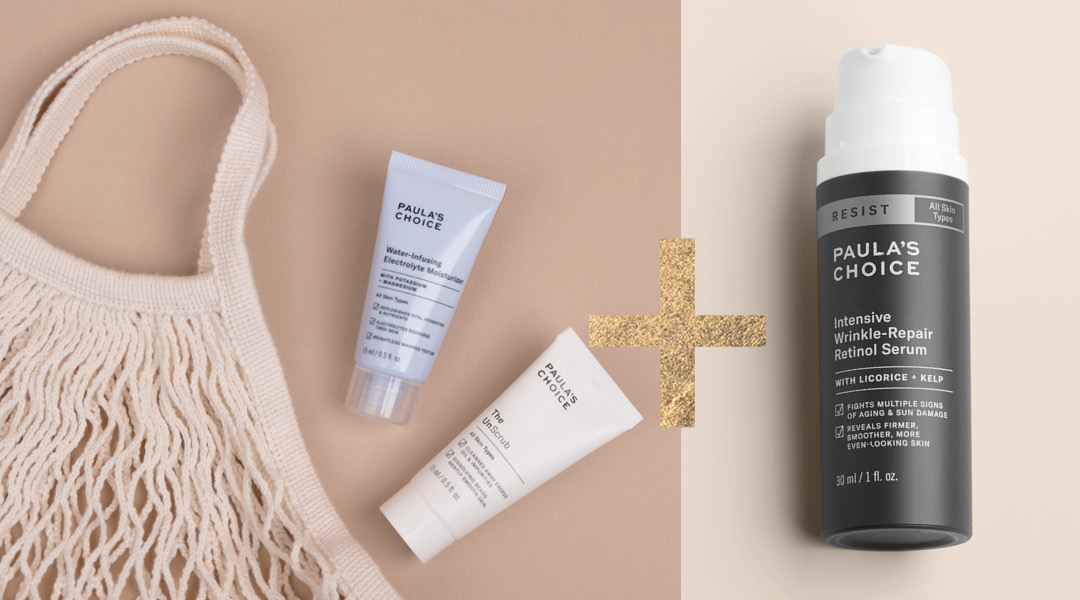 Our birthday gift to you
Free limited-edition summer string bag and two minis with orders over € 75. Spend € 90 and receive a full size serum too (worth up to € 72,50).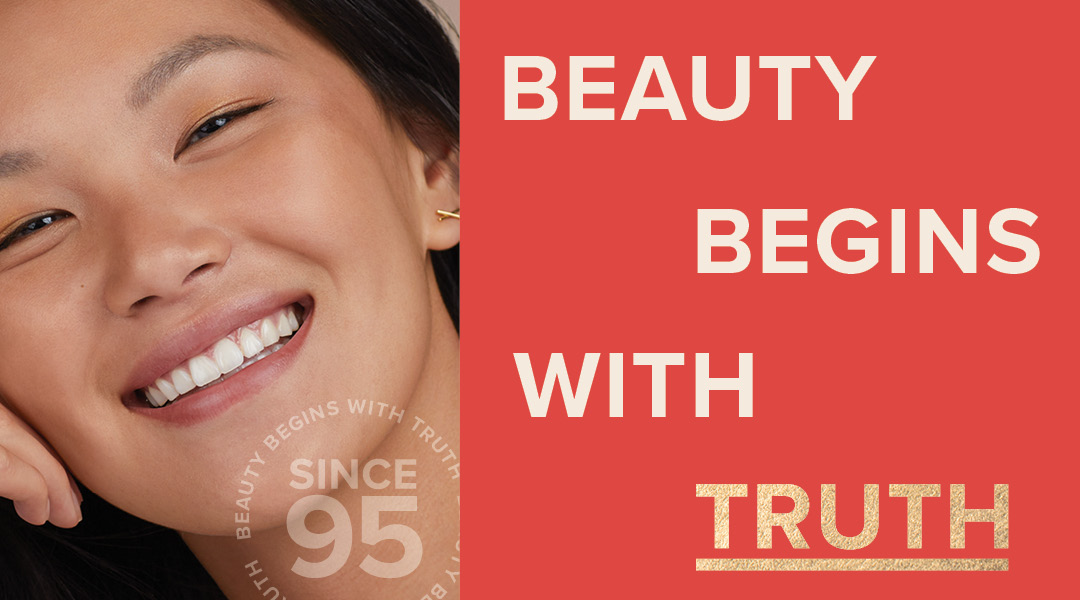 Fearless beauty since day 1
Here's to the courageous who tell it straight, the truth-seekers who dig deeper and the curious who question everything. More about the brand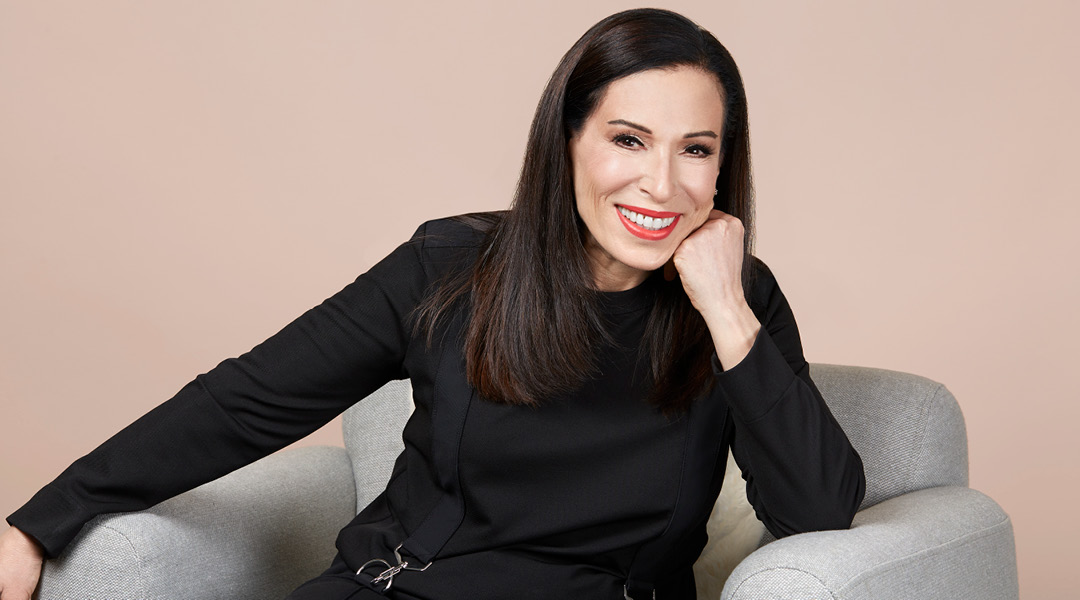 Your advocate for the truth in skincare
Paula didn't join the beauty industry. She changed it. When she got fired from her cosmetic counter job for telling clients the truth about which skincare products worked – and which didn't – she decided to formulate her own range, with science-backed formulations and an unwavering commitment to uncovering the truth. Discover Paula's story.
Customer Service
Need help with finding the right product for you skin? Our customer care team are skincare and product experts and can guide you to the best skin of your life.