SUMMER SALE: STOCK UP AND SAVE
Refresh your routine: Enjoy 10% off when you buy 1 product, 15% off 2 products, 20% off 3 products or more.
SHOP NOW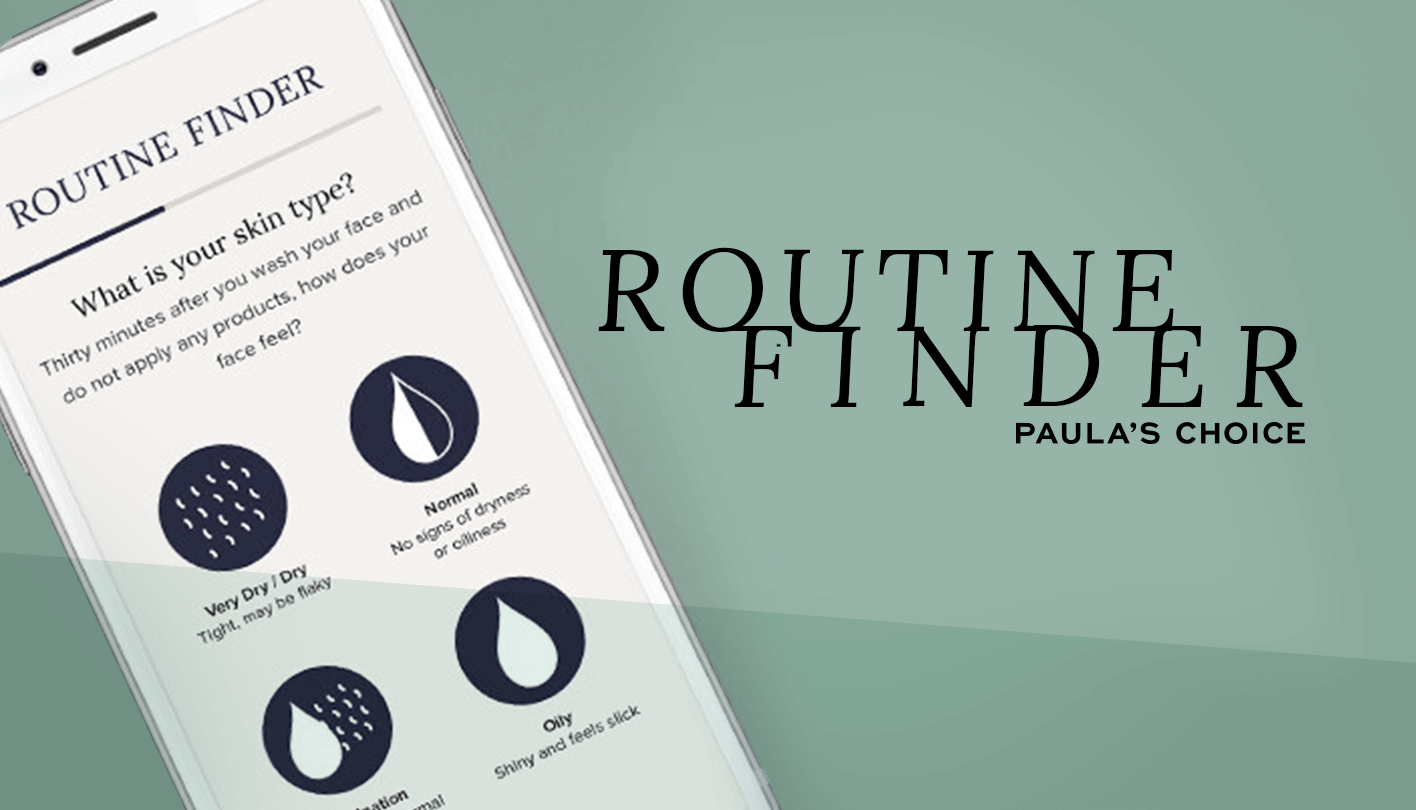 NEW | ROUTINE FINDER
Get a personalised skincare routine for your skin type and concerns in just a few clicks.
FIND YOUR ROUTINE
THE BEGINNER'S GUIDE TO ROUTINES
Discover how to find the products your skin needs and how to create an effective skincare routine.
DISCOVER MORE
Get beautiful, healthy skin with the right products for you.