What are you looking for?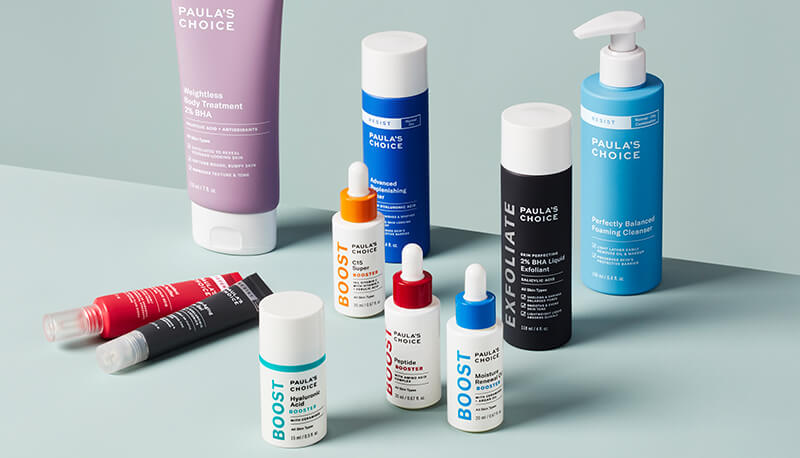 20% OFF YOUR FAVOURITE PRODUCT
Offer is applied to the most expensive product in your cart. Use code FAVMAY20EU.
SHOP NOW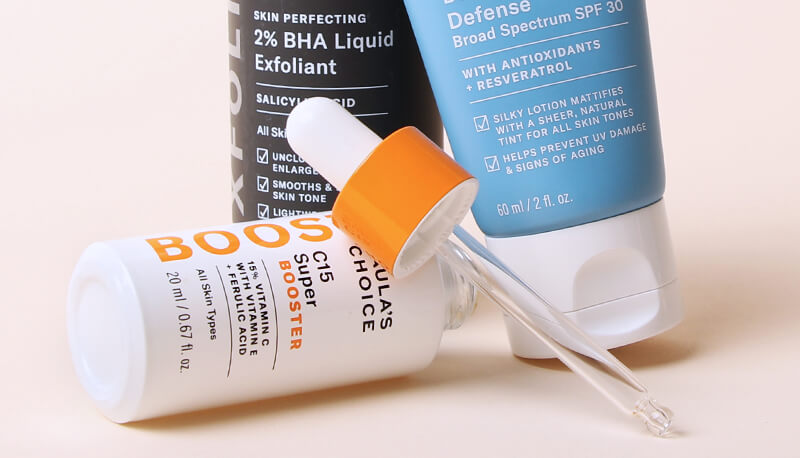 15% OFF 15 BESTSELLERS
Our loyal customers have made these our bestsellers. Discover our hero products, loved by you.
SHOP NOW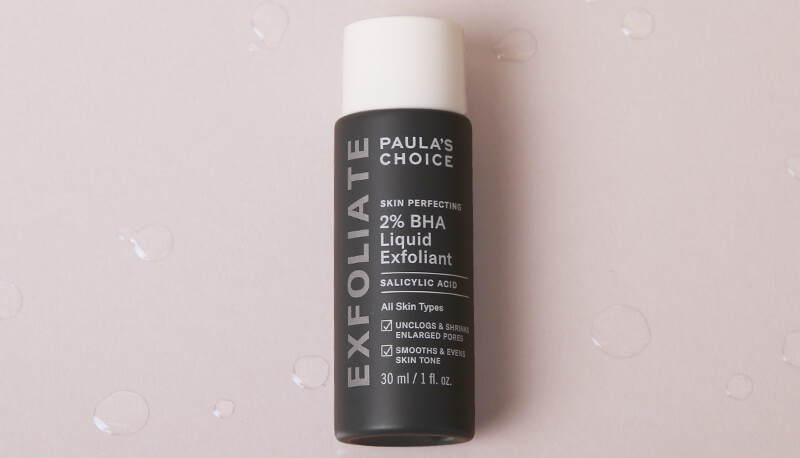 CHOOSE YOUR GIFT
Free travel size of our bestselling BHA exfoliant or retinol treatment when you spend £60.
SHOP NOW
20% OFF YOUR FAVOURITE PRODUCT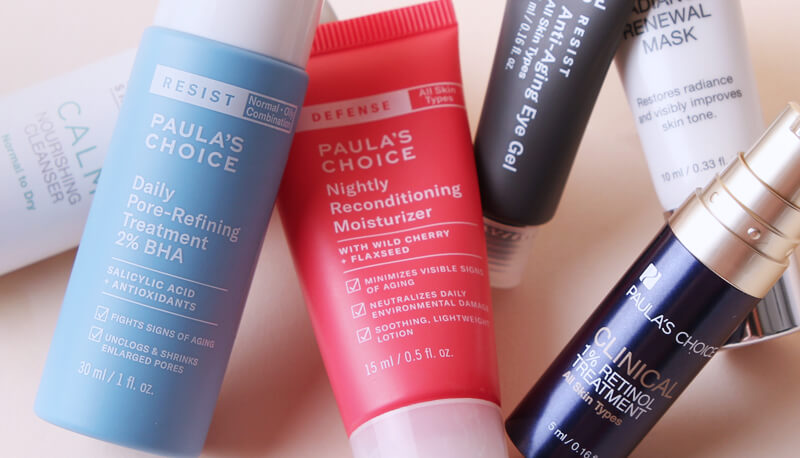 TRAVEL LIGHT FOR LESS
Save on our suitcase essentials with
10% off 2 products,
15% off 3 products
and 20% off 4 products or more.
shop now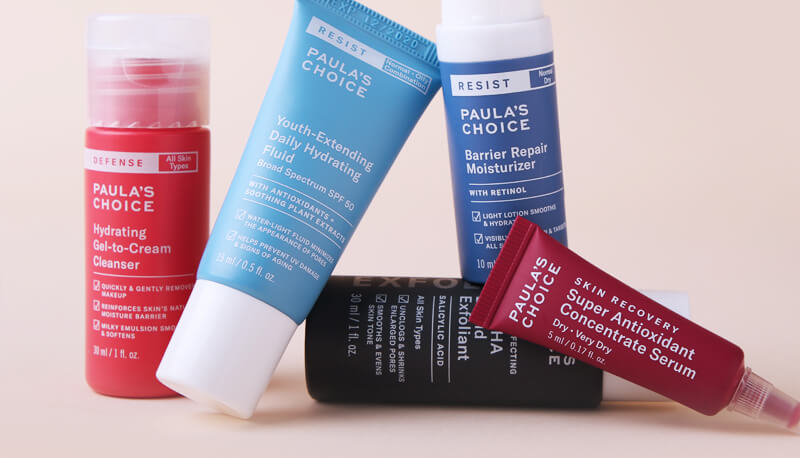 JET, SET, GLOW!
Going somewhere this Spring? Whether you're going on a city break or a far flung adventure, learn how to take care of your skin on the plane with our in-flight tips.
read more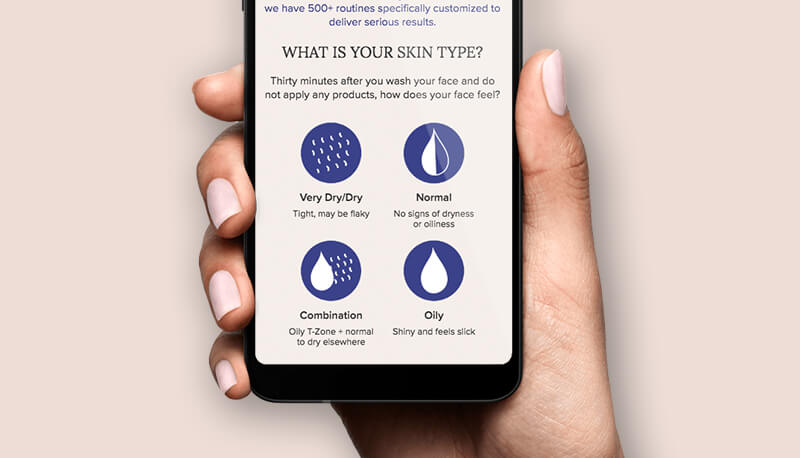 WHAT'S BEST FOR MY SKIN?
Get a personalised skincare routine for your skin type and concerns in less than 3 clicks.
find my routine