15% OFF ALL SPF PRODUCTS
Stop ageing in its tracks with our day moisturisers, primer and sunscreens.
SHOP NOW
TREAT YOURSELF TO A FREE MASK
Get a travel size Radiance Renewal Mask (worth € 9) when you spend € 75.
SHOP NOW
THE BEGINNER'S GUIDE TO SPF
UV rays affect your skin 365 days a year, stay safe with our guide.
LEARN MORE
NEW | DAILY REPLENISHING BODY CREAM
Hydrate, soothe and protect with rich, moisturising ingredients and powerful antioxidants.
SHOP NOW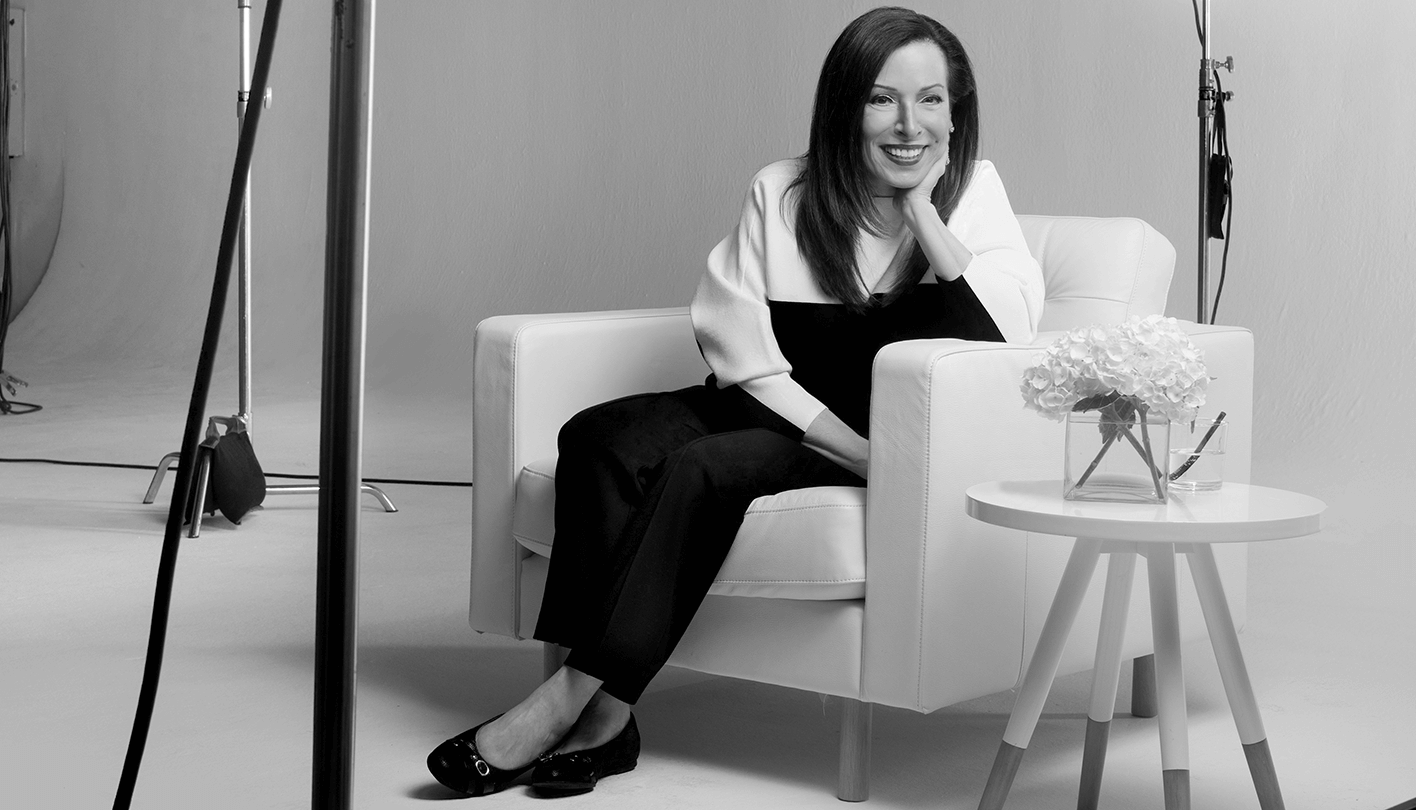 PAULA'S VISION
Paula Begoun founded Paula's Choice based on unwavering respect for customers, truth and efficiency. This is at the heart of every­thing we do. Our skincare does what it promises so that you can feel confident about every product. The search for skincare that really works ends here.
READ MORE