NOW 15% OFF ALL EXFOLIANTS
Get smoother, clearer and glowing skin in one simple step.
Shop
FREE CLEANSER TRAVEL SIZE
For a limited time only: choose a free Resist cleanser for dry or oily skin with orders over € 75 (worth € 5).
SHOP
THE BEGINNER'S GUIDE TO EXFOLIANTS
Learn all about exfoliants and how to choose the best one for you.
Learn more
FOR LIMITED TIME ONLY: 15% OFF EXFOLIANTS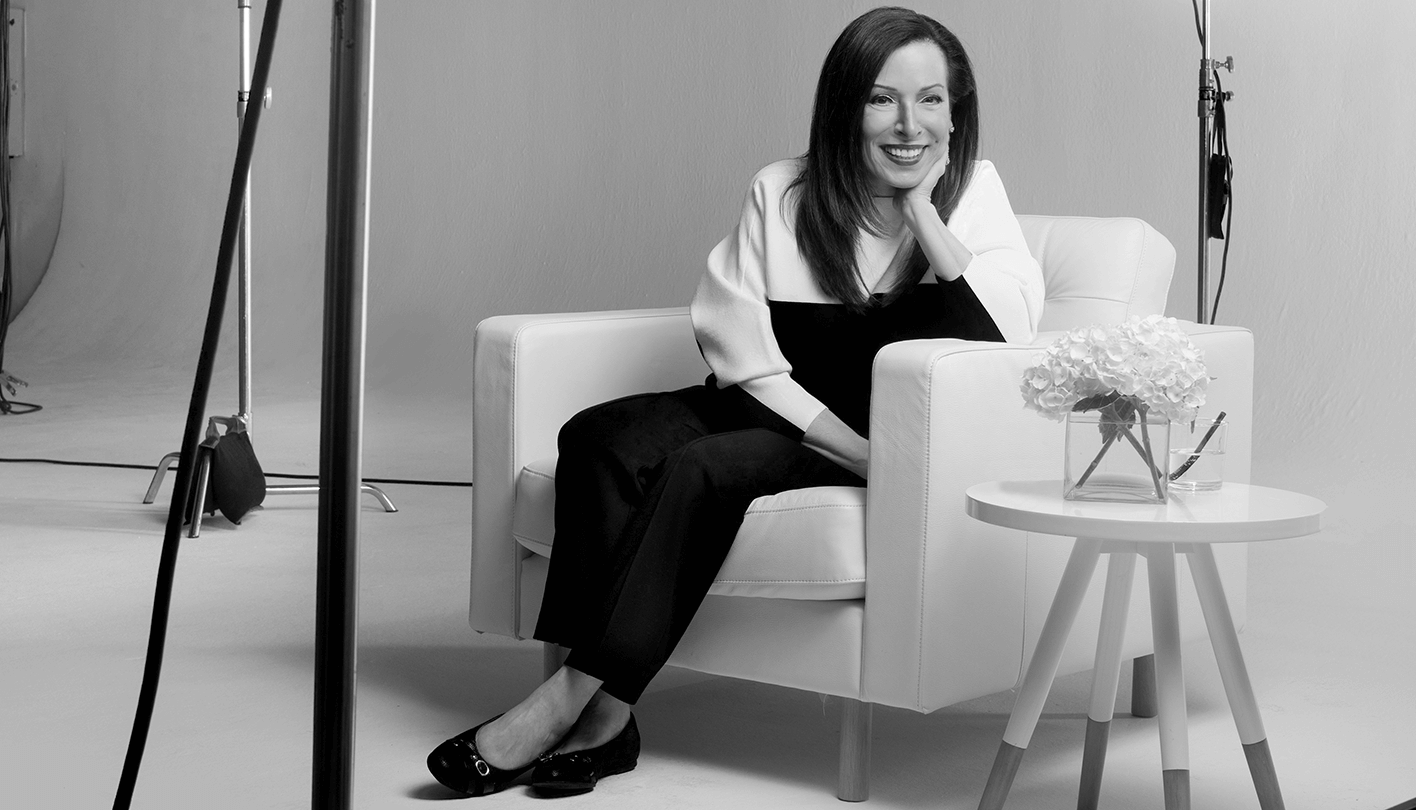 PAULA'S VISION
Paula Begoun founded Paula's Choice based on unwavering respect for customers, truth and efficiency. This is at the heart of every­thing we do. Our skincare does what it promises so that you can feel confident about every product. The search for skincare that really works ends here.
READ MORE