15% OFF CALM PRODUCTS
Discover our soothing Calm collection for sensitive skin.
shop now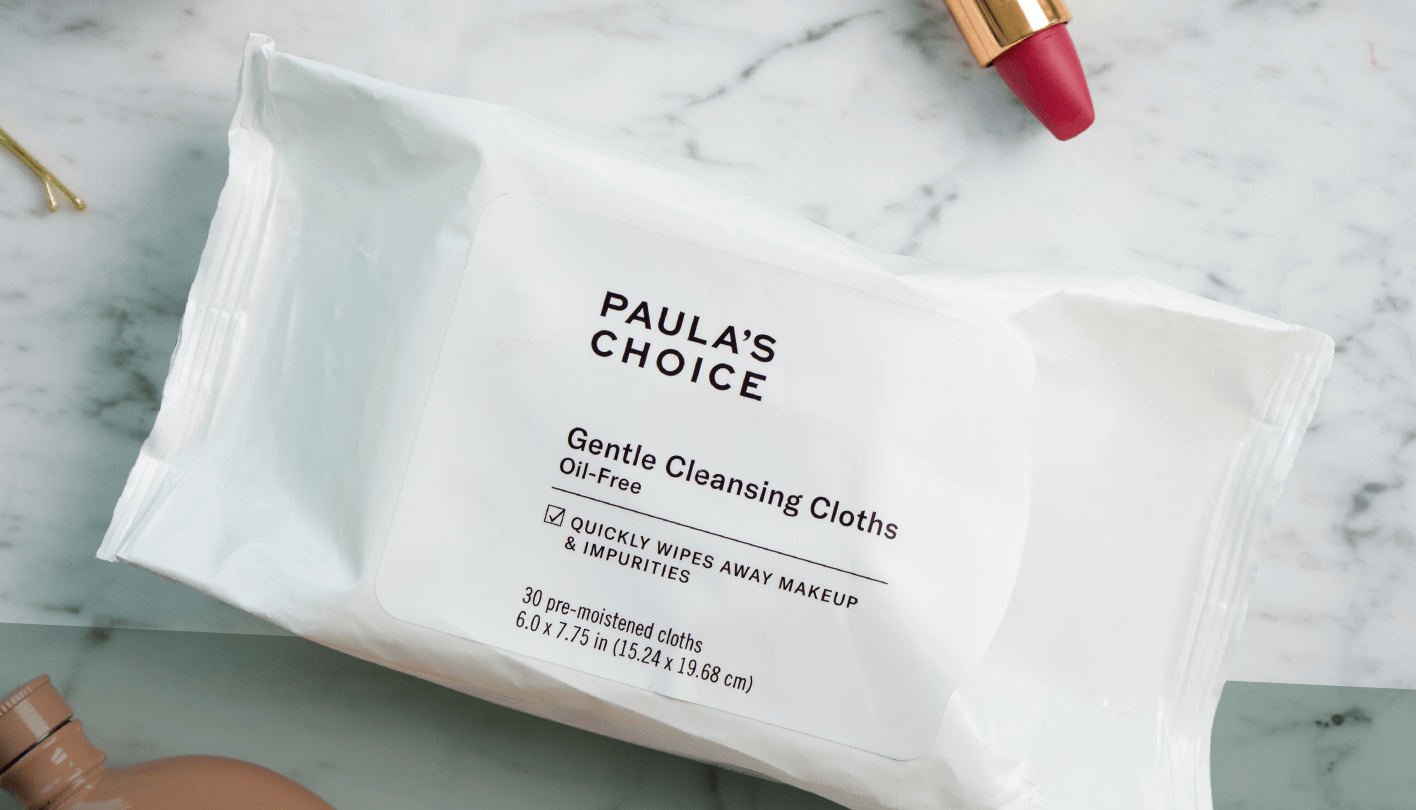 GIFT: GENTLE CLEANSING CLOTHS
Fragrance-free and soft on skin. Yours when you spend € 75 or more (worth € 11).
shop now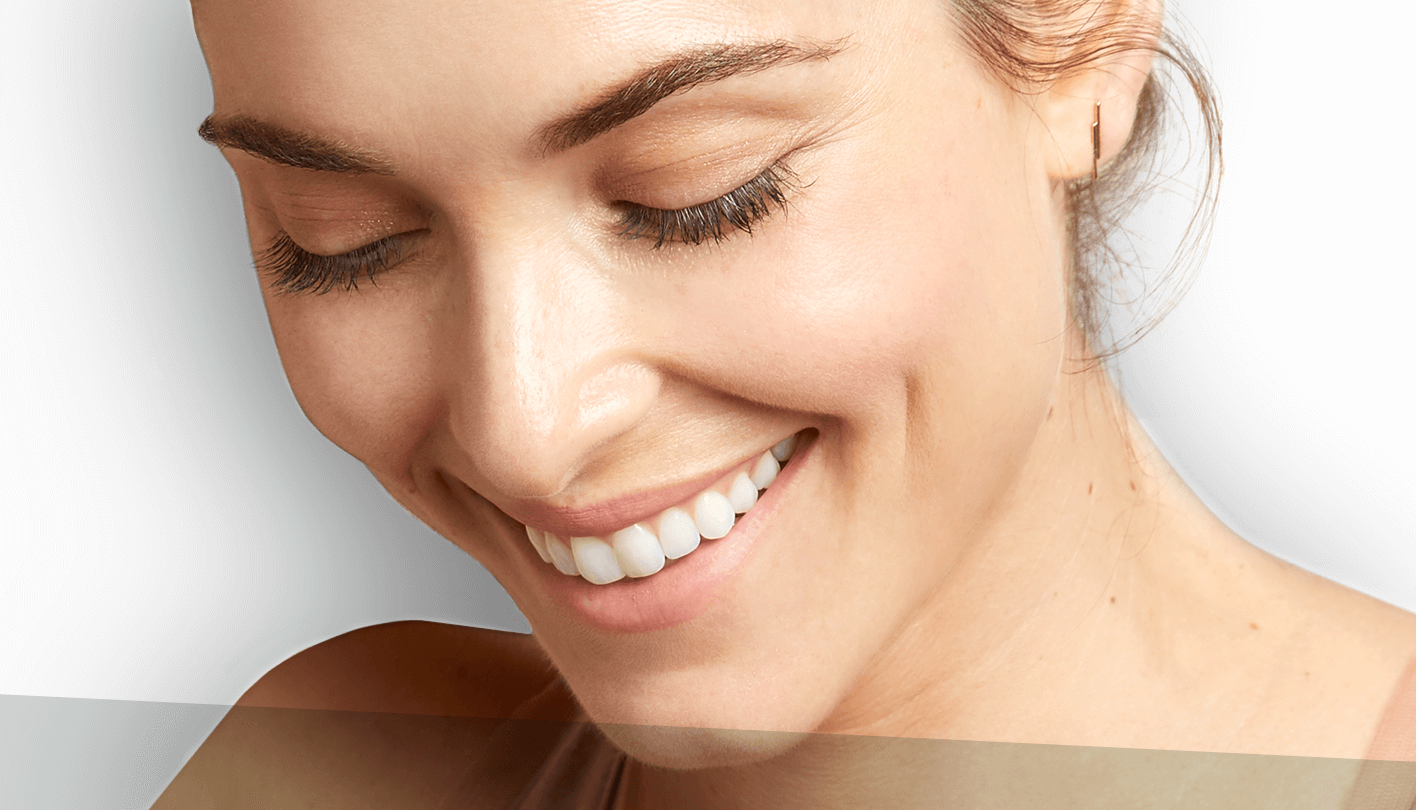 3 STEPS TO CALMER SKIN
Replenish and soothe red, sensitive skin in 3 simple steps.
LEARN MORE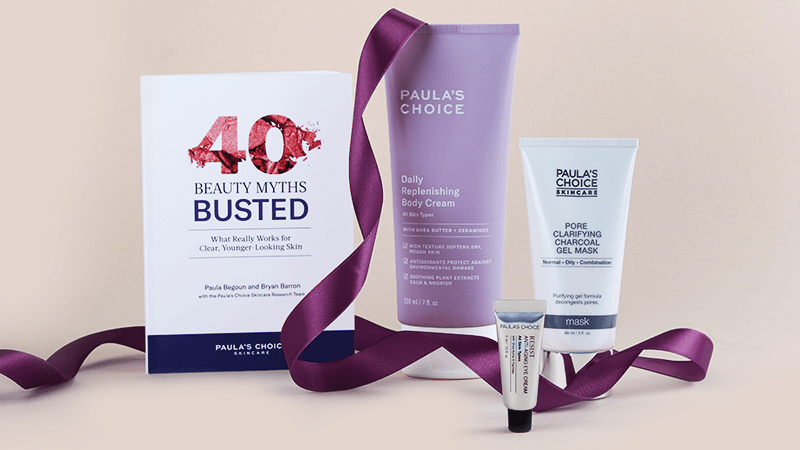 CHRISTMAS GIFT SETS
Spoil yourself or a loved one with one of five, limited-edition gift sets. Starting from € 26.
*Each gift set includes Paula's latest book. While stocks last.
shop now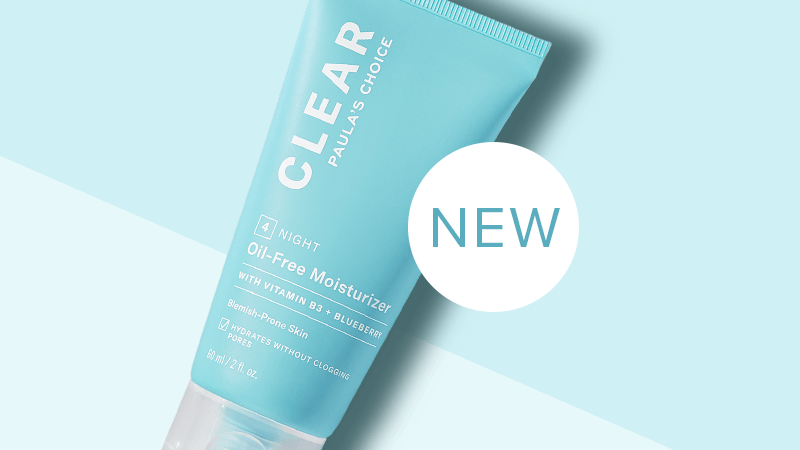 NEW: CLEAR OIL FREE MOISTURISER
Nighttime moisturiser for acne-prone skin.


Hydrates without clogging pores


Fights breakouts and blackheads


Lightweight lotion texture, absorbs quickly
shop now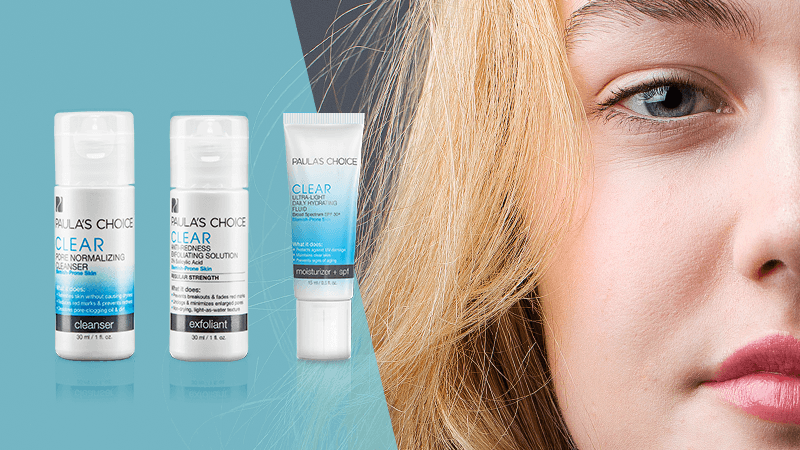 WE DON'T NEED TO EXPLAIN HOW AGONISING ACNE CAN BE
But we can explain how to get acne-prone skin under control.
shop now