What are you looking for?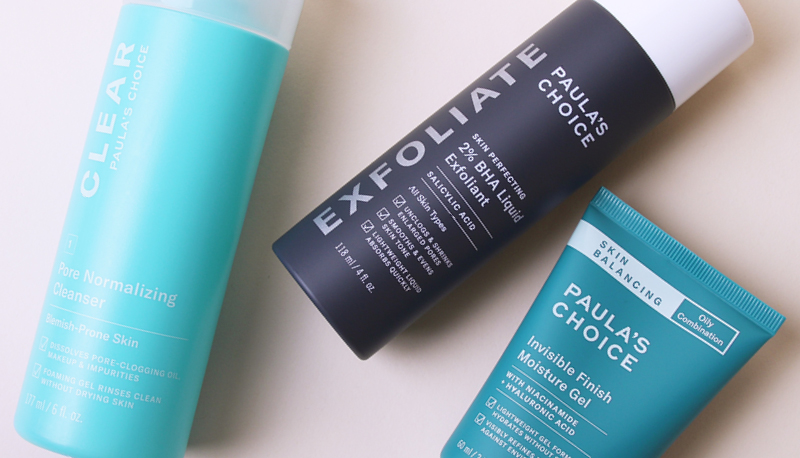 15% OFF BLEMISH-BUSTING SKINCARE
Banish breakouts and feel more confident about your skin with our clinically proven formulations.
shop now
CHOOSE YOUR FREE MINI
Spend € 75 to get a free moisturiser. Spend € 90 to get a Resist Retinol Serum too.
shop now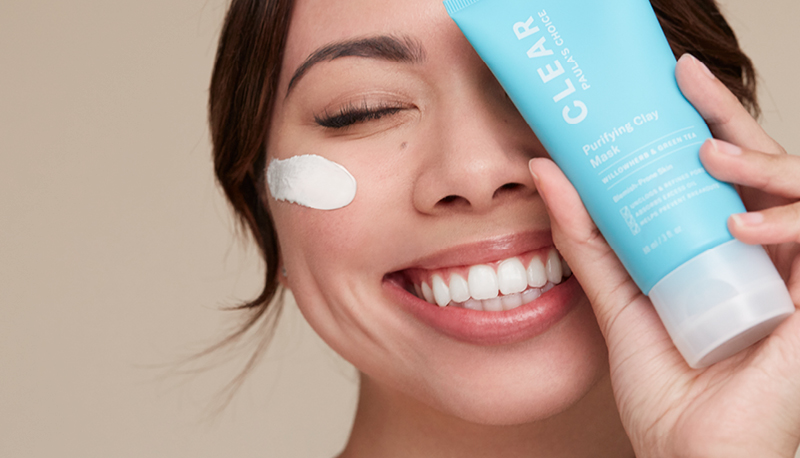 HOW TO REMOVE BLACKHEADS
Find out how to get rid of blackheads and prevent them from coming back in our step-by-step guide.
Read more
15% off blemish-busting skincare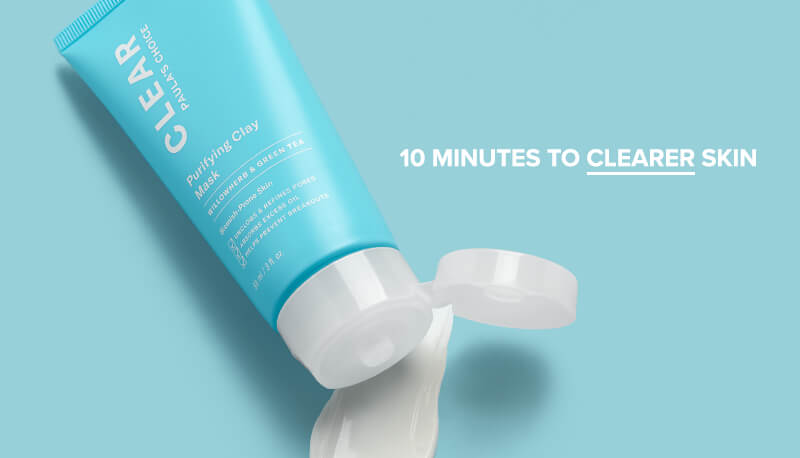 NEW: CLEAR PURIFYING CLAY MASK
Helps prevent breakouts, absorbs excess oil, mattifies and reduces breakout-related redness
+ Three clays control shine.
+ Green tea & willowherb calm redness.
+ Soothes stressed skin.
shop now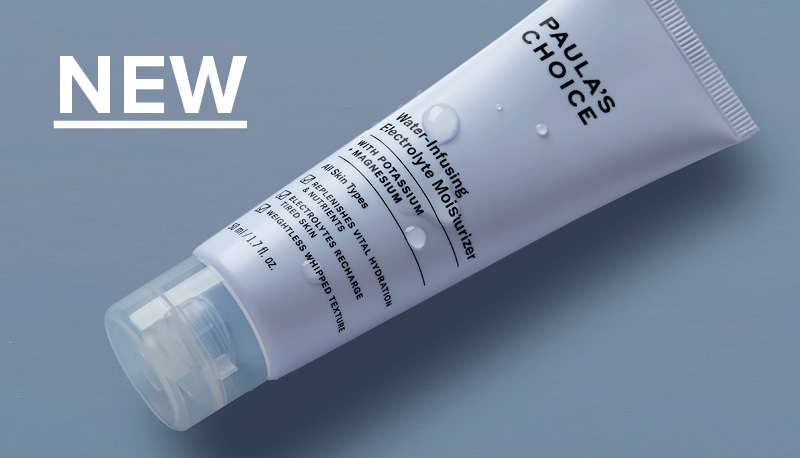 NEW: Water-Infusing Electrolyte Moisturiser
HYDRATION-SUPERCHARGED
Refreshing, weightless moisture for bouncier, fuller skin
shop now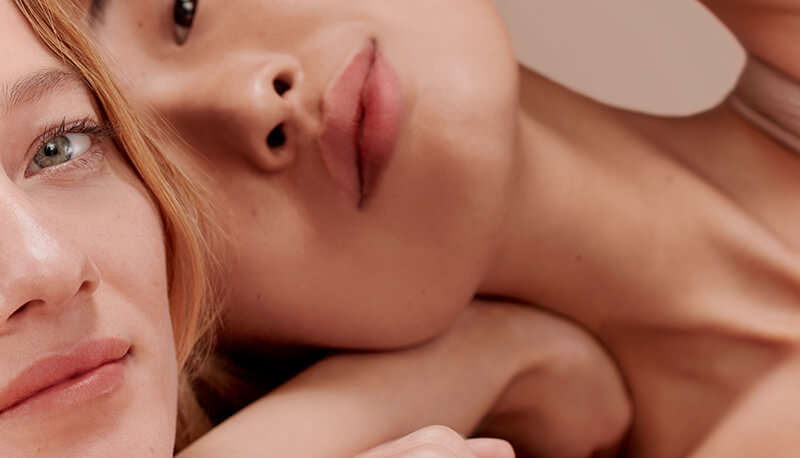 BEAUTY BEGINS WITH TRUTH
We believe you deserve the best skincare choices, without gimmicks. Our philosophy? Smart, Safe Beauty.
read more