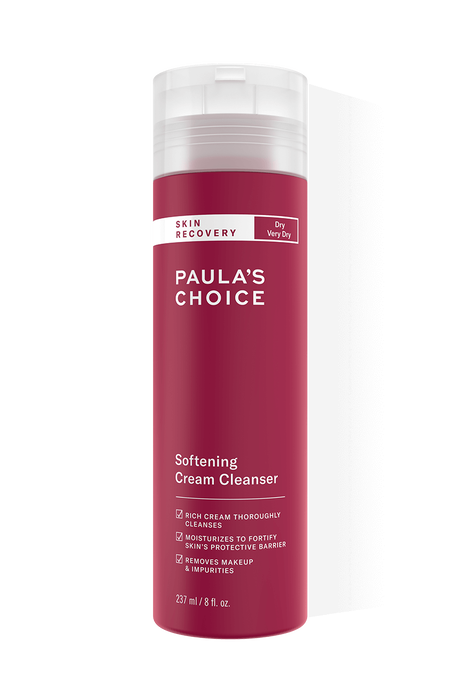 How to determine your skintype
Rinsing with water is not enough to clean your face. With a Paula's Choice cleanser, your dry skin will look and act healthier, feel smoother, and be ready to receive maximum benefits from your other products.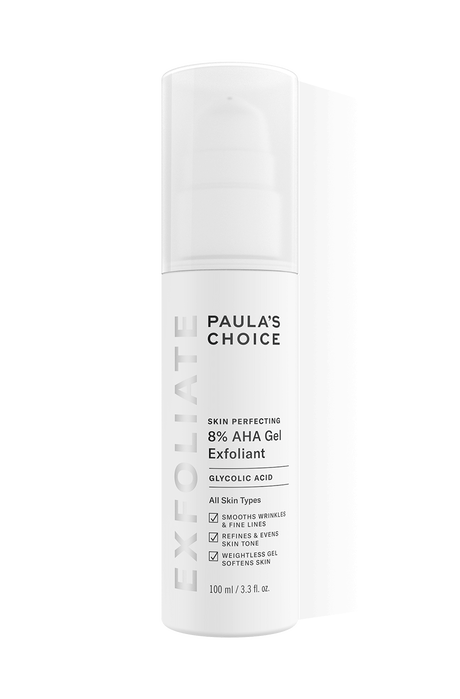 How to determine your skintype
Leave-on exfoliants gently remove built-up dead skin cells, revealing healthy new skin. AHA (alpha hydroxy acid) is preferred for sun-damaged and dry skin because it exfoliates on the surface of skin and improves moisture content.
NEW
LOOK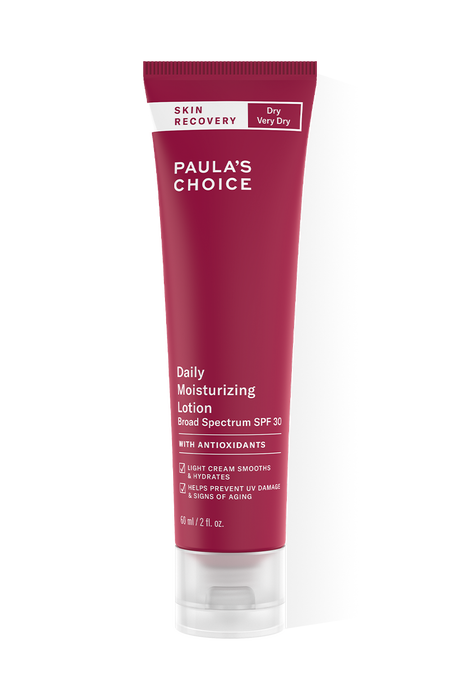 How to determine your skintype
A moisturiser is an important part of your daytime as well as your nighttime routine. Nourish dry skin with a rich moisturiser with SPF to help skin restore and strengthen its natural barrier as well as protect it from sun exposure, which is the No. 1 cause of wrinkles, brown spots, and other signs of ageing.
Paula's Choice serums contain a high concentration of antioxidants and cell communicating ingredients. This makes a serum an effective addition to your routine.