Reduces fine lines, brightens and firms skin.

NEW
LOOK

Fades brown spots, reduces blemish marks, calms skin.

Combination skin, Oily skin

This oil-free night cream moisturises acne-prone skin without clogging pores or making breakouts worse.

This silky cleanser gently removes dirt, excess oil and skin-dulling pollutants.

A brightening treatment that neutralises the effects of daily pollution and blue light.

This day cream with SPF 30 brightens, hydrates and protects against pollution and UV rays.

A sheer, radiance-boosting night cream that primes skin against pollution while you sleep.
Showing 1 - 7 of 7 Results
Showing 1 - 7 of 7 Results
Move to top
"What we know about what benefits skin today, we did not know five, ten or fifteen years ago."
Dedication to research
Our goal is to make available what recent research says helps your skin. It's actually how our brand came to be. Paula dedicated most of her time to sharing her extensive, objective and research-based skincare knowledge with others. But our work is never finished - it's an ongoing process.
Always innovating
There's a constant flow of product development, based on the most recent scientific research and published studies. Efficiency of ingredients and formulas is paramount. That is why you won't find irritating ingredients or fragrances in our products, why we never sell products in jars and why all our day creams have a minimum SPF of 30. All backed by research, of course.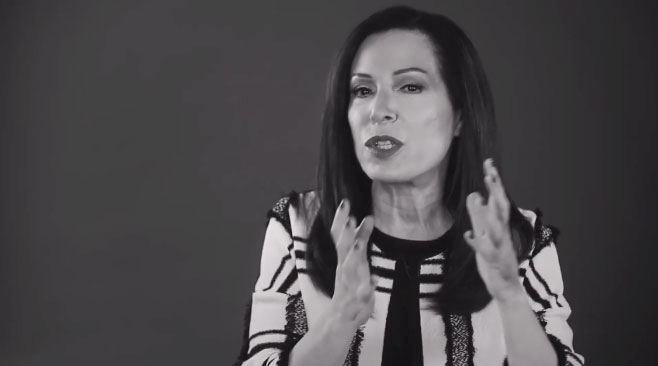 Truth in beauty
Our mission is to provide you with the right information about skincare, so that you can make the best product choices for your skin. Our products do what they promise and we want you to experience that for yourself, that's why we offer a 30 day money-back guarantee. If you are not satisfied with your purchase, contact us within 30 days for a full refund.
We are here to help
Got a question about our new products? Our skincare experts are on hand to help you find the best products for your skin.