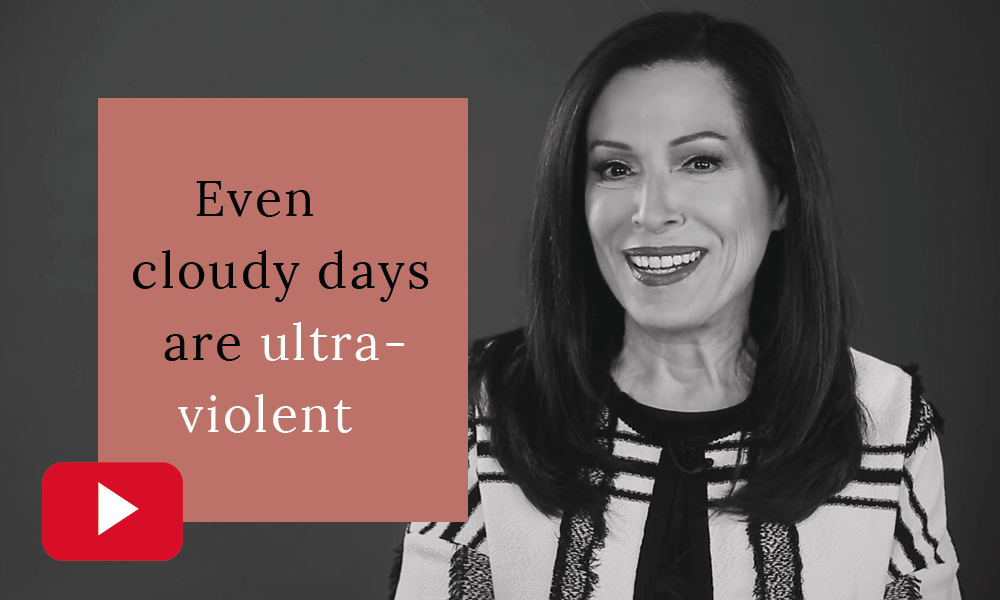 Always use an spf, rain or shine
Because UV rays affect your skin 365 days a year, whatever the weather. That's why it's important to always protect your skin during the day with an SPF 30 minimum.
Shop day moisturisers with spf
What is an SPF?
SPF stands for Sun Protection Factor. Nothing is more important for keeping skin younger-looking and protected as daily use of an SPF moisturiser rated 30 or higher. It protects your skin from harmful UV rays from the sun. Harmful radiation is present, rain or shine, even on cloudy days, this means that as long as your skin is exposed to daylight, directly or indirecty, it needs sunscreen! The sun can cause a lot of damage to your skin- fine lines, wrinkles, brown spots, dull skin and not to mention skin cancer. The easiest way to protect your skin is to apply a day moisturiser with SPF as the final step of your daytime skincare routine and wear this 365 days a year. Make sure you liberally apply your SPF 15 to 30 minutes before you go outside and wait for it to fully absorb.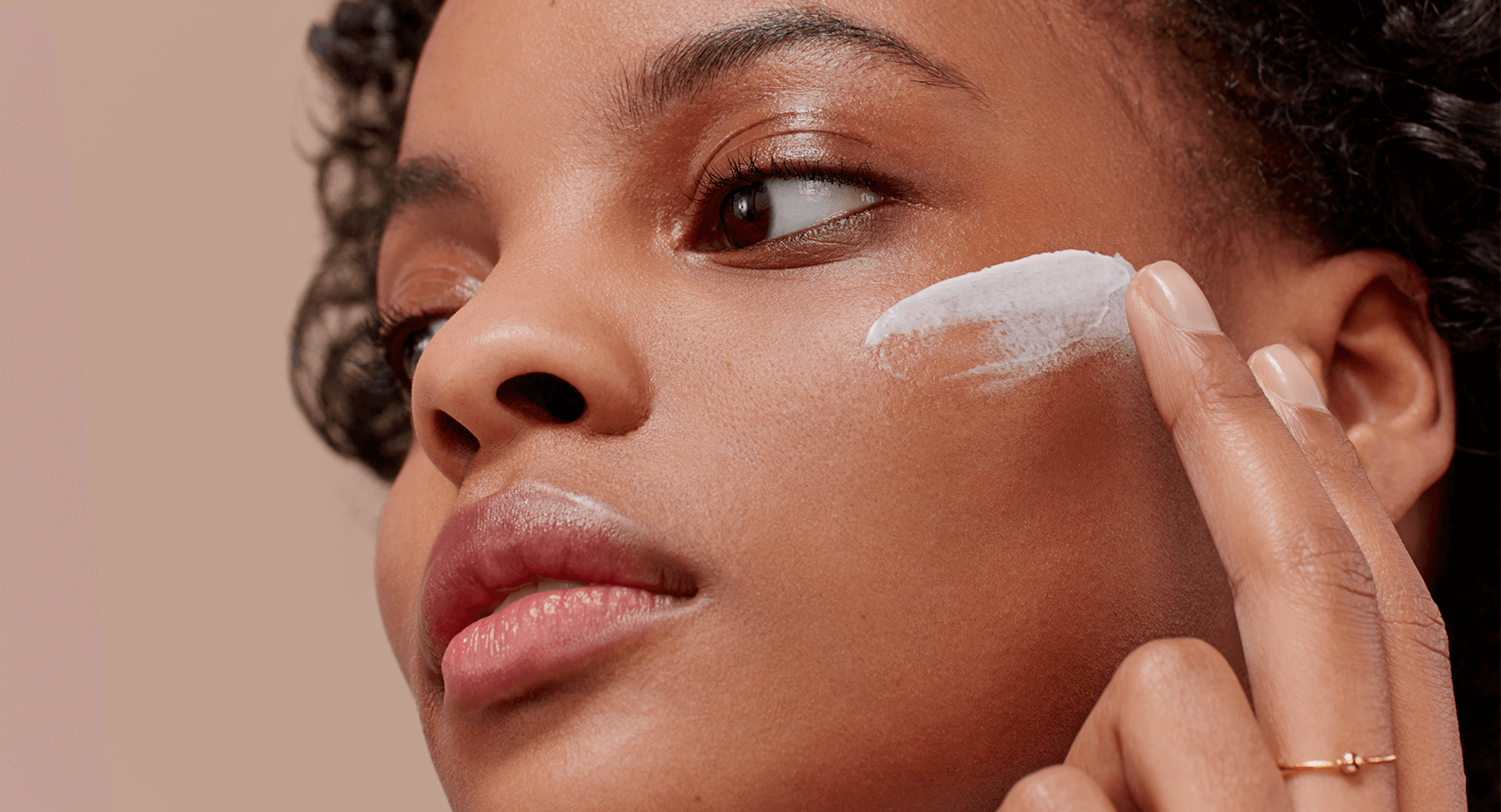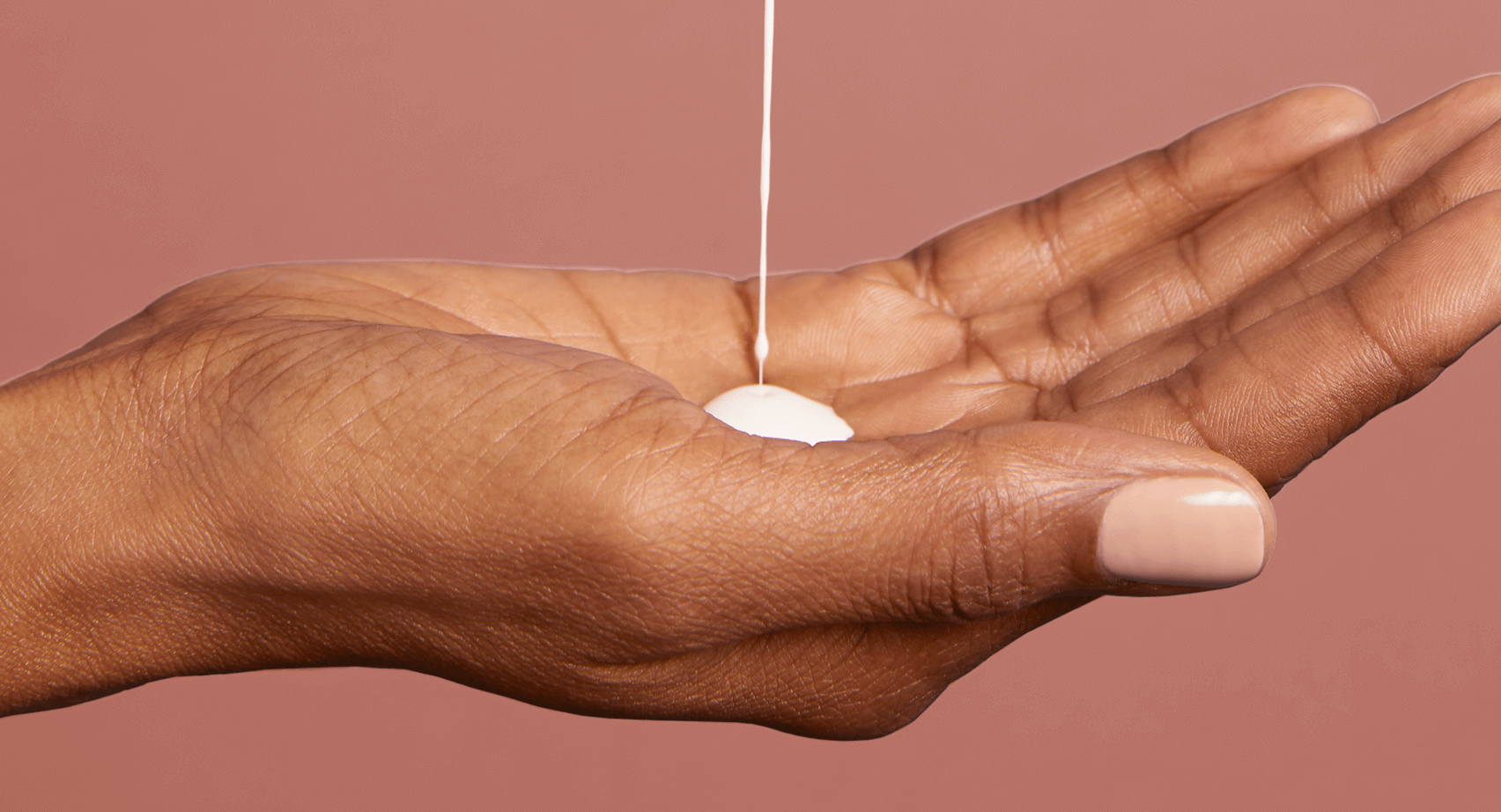 Do you have to re-apply your SPF every two hours?
Not necessarily but only if you liberally apply your sunscreen then there is no need to reapply every 2 hours. This is because the sun actives in SPF moisturisers are broken down when exposed to sunlight, rather than the passage of time. However, most people don't apply enough sunscreen in the first place, in this case, we would recommend reapplying every 2 hours.
Choose a day moisturiser that suits your skin type
For combination to oily skin that is prone to breakouts, we recommend a synthetic sun filter because of the light texture. Synthetic filters absorb UV rays in your skin. These sun filters do their jobs best when they are absorbed in your skin. That is why it is best to apply this type of sun filter twenty minutes before you go outside.
For normal to dry and sensitive skin we recommend mineral sun filters. Mineral sun filters are made from natural resources. The reflect UV rays, similar to a mirror. They work immediately when applied to your skin and therefore you can leave the house the minute after.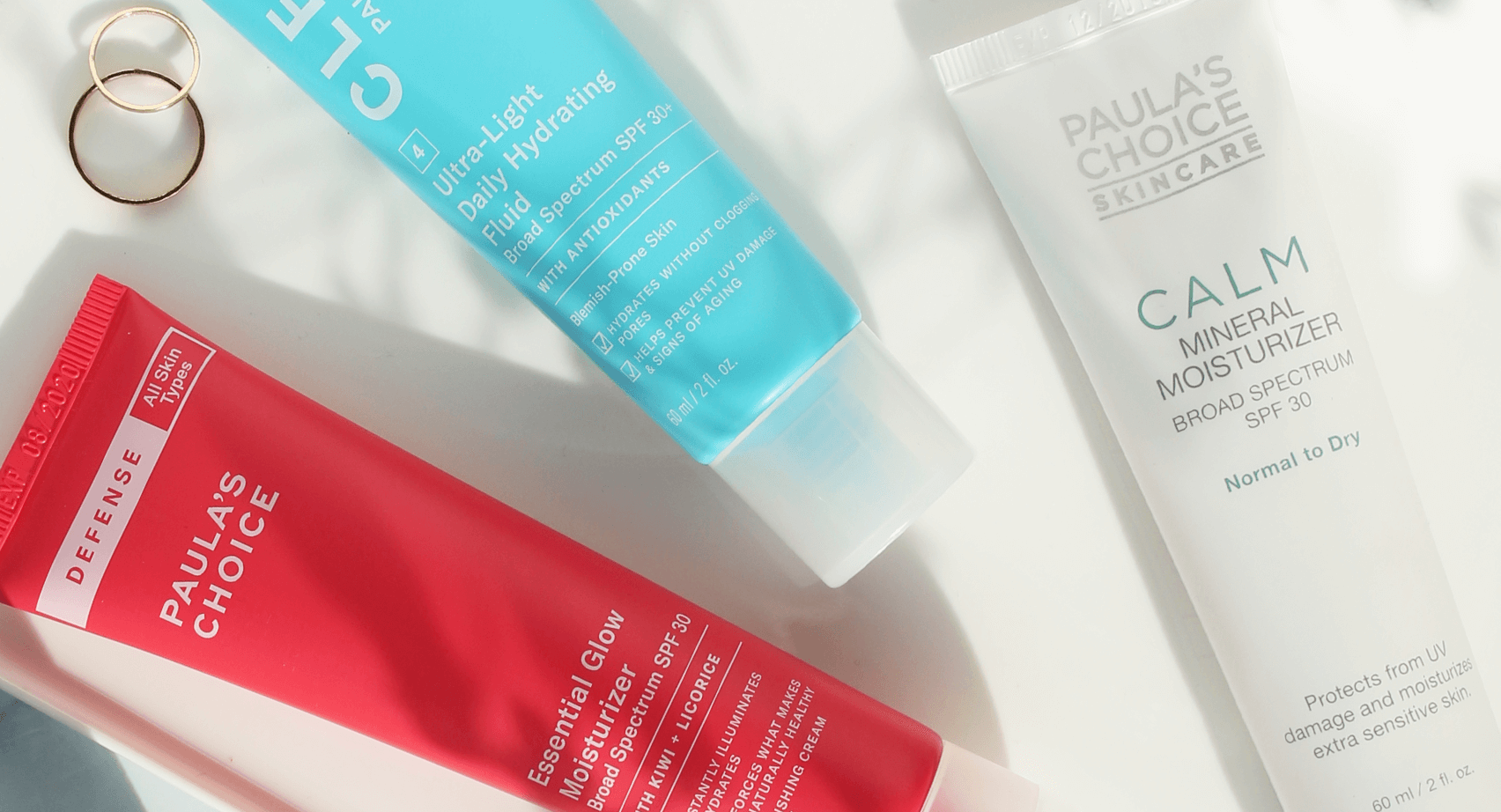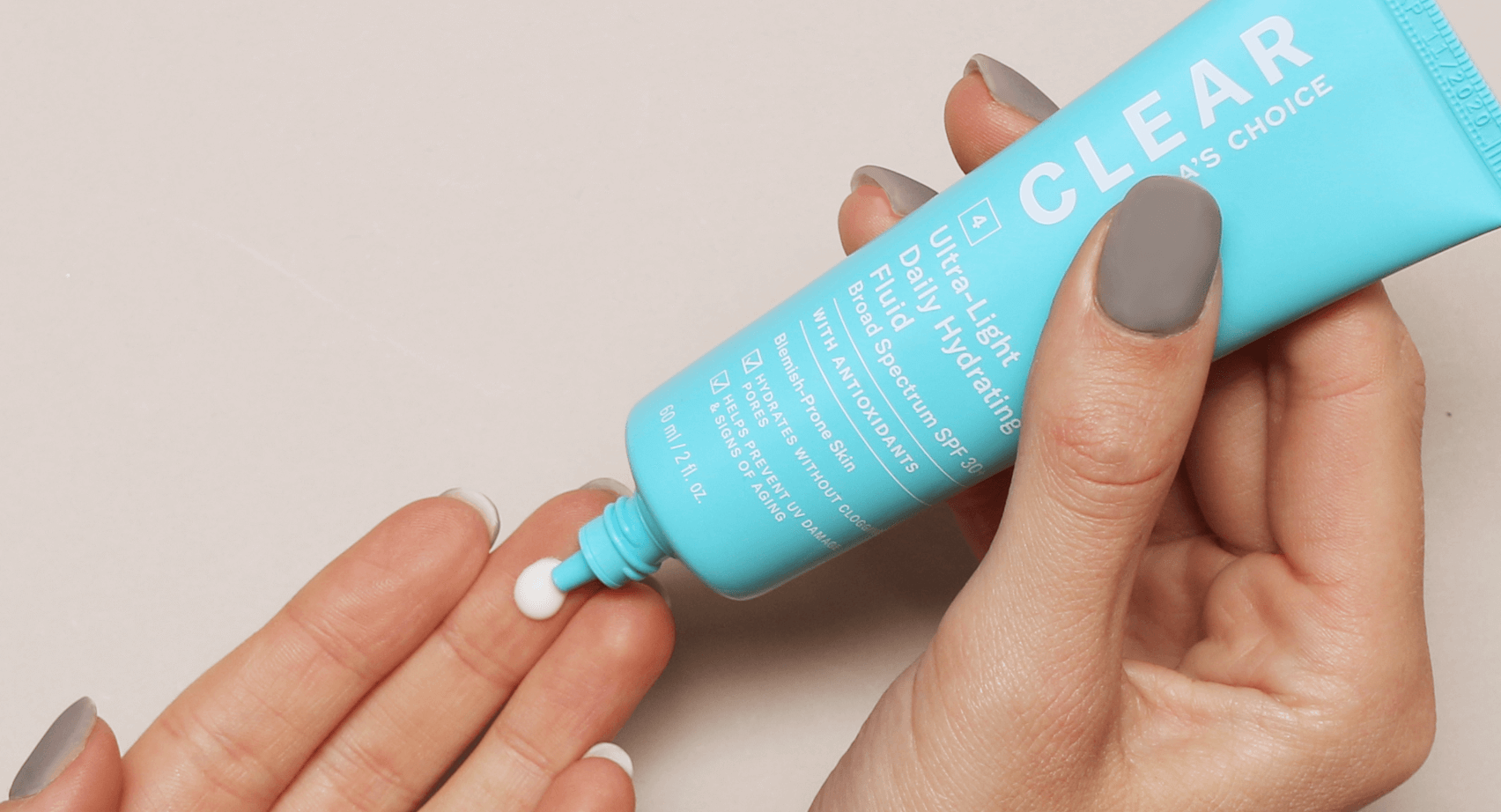 How to use an SPF
An SPF can be applied in a manner of ways. The easiest is to apply a day moisturiser with SPF daily. Besides that you can apply a primer with SPF, as a replacement of your day cream, or after a day cream without SPF. If you use a day cream without SPF, you can also apply a product with SPF (f.e. sunscreen) after your day moisturiser.
It's important to remember that you apply your product with SPF as final step in your skin care routine, otherwise the strength of the SPF diminishes. Besides that, we recommend you don't mix anything with your SPF-product for the same reason. Apply the product liberally to your face (also around the eyes), neck and other parts of your skin that isn't covered by clothing or shoes.
Do you use a foundation and/or face powder? Let your SPF-product fully absorb before applying your foundation or powder.
ONE OF OUR SPF BESTSELLERS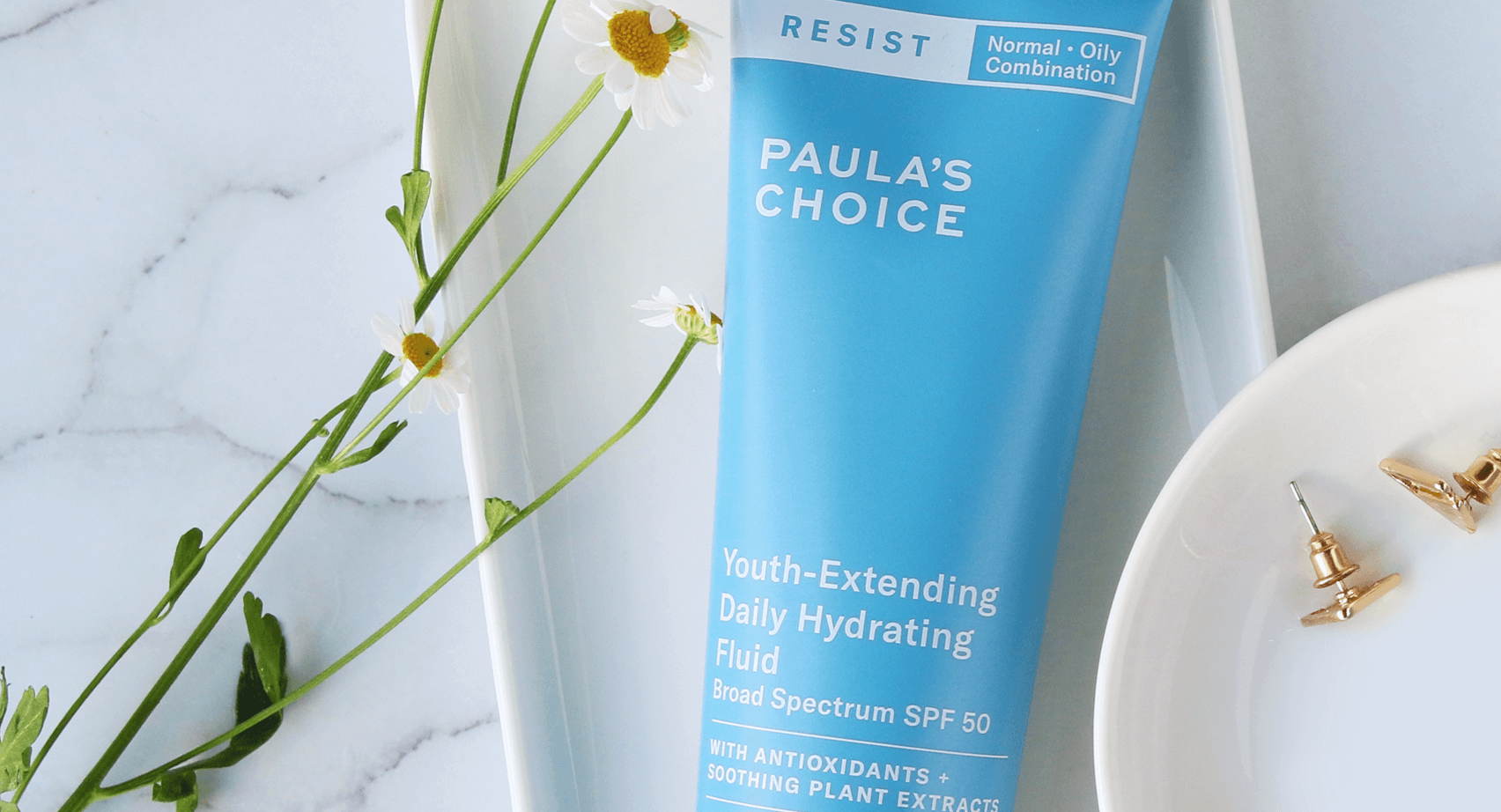 Resist Anti-Aging Moisturiser SPF 50
This weightless moisturiser with SPF 50 combines superior UVA/UVB protection with soothing, plant-based antioxidants that help fight the signs of ageing and protect skin from environmental damage. With a soft matte finish, this lightweight lotion leaves skin smooth, hydrated and younger-looking.
Protects against sun damage
Suitable for breakout-prone skin
Light lotion that doesn't feel greasy
Why our clients choose our day moisturisers

Resist Anti-Aging Moisturiser SPF 50:
"This is an amazing product. All other moisturisers just made my oily skin worse and my foundation just slid off after a couple of hours. This one creates a lovely base for foundation, super light, leaves a matt finishes and foundation just glides over. Also my make up is still in place at the end of the day. I can hardly believe how good this is. The search is over." - Lulu

Skin Recovery Moisturiser SPF 30:
"This product has provided the much needed spf to protect my over sensitised skin. Yet it is light enough not to make your skin feel clogged like the way most other SPF's feel...Since using this cream alongside the cleansing products there has been a marked improvement. It is the best product I have used and I have tried a lot!" - Martha

Calm Hydrating Moisturiser SPF 30:
"Stop looking for other SPF because this stuff is amazing! I used it when I had oily skin, as well as now when my skin is drier. It doesn't leave any whitecast and it is not sticky at all. It absorb beautifully into the skin and it gives a really nice glow. I absolutely love it and I'll keep repurchasing it!" - Anamaria
Newsletter
Sign up for our newsletter to receive exclusive offers and expert skincare advice