Dry skin? essential ingre­dients for your day/night cream
When choosing a day or night cream you should pay attention to the ingredients. They determine whether the cream will help your dry skin or not. That doesn't mean you have to know everything about all the possible ingredients, but there are a few essential components that give you added assurance that a skincare product is likely to be effective.
Ingredients that SHOULD be in your moisturising cream
Select a formula whose ingredients have been scientifically proven to have a positive effect on dry skin:
Antioxidants
Antioxidants are either natural or synthetic ingredients that combat skin damage caused by free radicals and the environment. These substances can reverse some of the harmful effects of exposure to the sun. They also have a positive effect on skin inflammation. There is no single antioxidant that will solve all your skin problems. The best creams for a dry skin contain a powerful mix of antioxidants.
Skin identical/regenerative ingredients
These are substances between the skin cells that maintain the connection between the cells. They ensure that the skin's protective barrier remains intact, so the skin is smooth, soft and hydrated. There are many skin identical ingredients, including hyaluronic acid,

etanorulayh muidos

, cholesterol and ceramides.
Emollients
These ingredients prevent moisture loss, which is essential for a hydrated skin. They have a protective and smoothing effect on the skin. The calming substances can have a watery or thick texture. Examples are fragrance-free plant oils, fatty alcohol, petrolatum, glycerin, triglyceride and fatty acids such as linoleic acid.
Anti-inflammatory ingredients
These are all ingredients that reduce the signs of inflammation, including swelling, sensitivity, pain, itchiness and a red skin. Many antioxidants fall under this category.
Ingredients that should certainly NOT be in your moisturising cream
Even if they state that they are suitable for a dry or sensitive skin, many creams contain ingredients that make the problem worse or counteract the beneficial properties of the good ingredients. We are talking about alcohol (not the 'good', fatty alcohols but denatured alcohol and isopropyl alcohol) and fragrances, including the fragrant oils of lavender, rose, lemon and mint. Many of these substances are considered to be natural or organic solutions for skin problems but they can cause irritation and inflammation.
Always the best choice
If, even with this information, you are still having trouble choosing the right day or night cream, try one of the creams from Paula's Choice. We have developed these especially for your skin type. These creams have great formulas that will help you to achieve that soft smooth skin you have always wanted.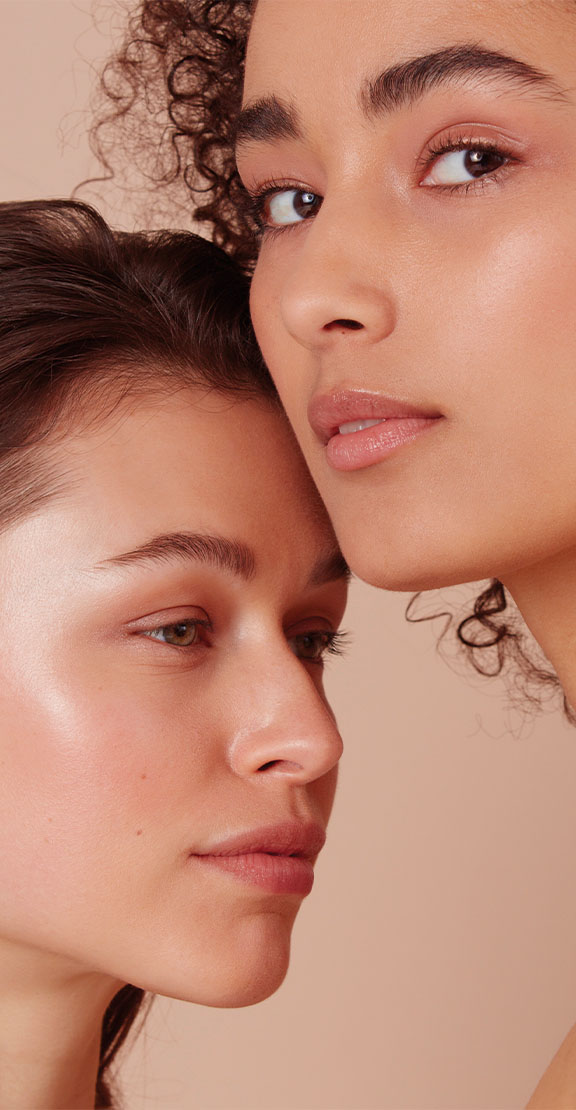 Do you want more skincare advice, tips and exclusive offers?
Sign up for our newsletter and become a Paula's Choice Member. Your benefits:
+ Welcome gift*
+ Exclusive deals*
+ Skincare advice
+ Birthday gift
* Only valid for new registrations. Valid on orders from € 25.
Customer Service
Need help with finding the right product for you skin? Our customer care team are skincare and product experts and can guide you to the best skin of your life.