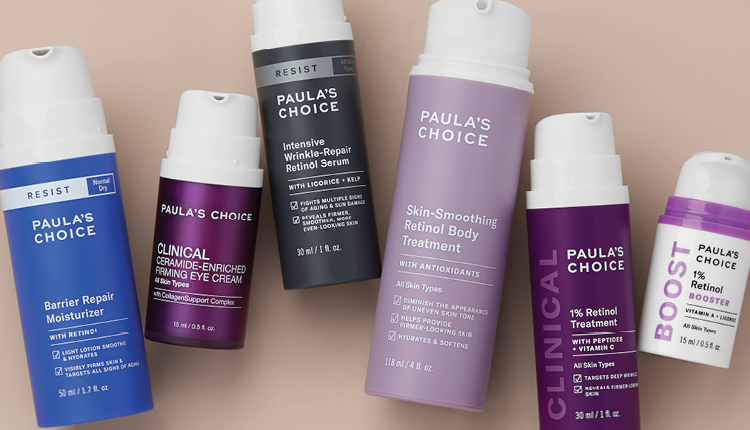 What strength retinol should I use?
Retinol is a research-backed, proven anti-ageing ingredient. Everybody can benefit from using it, but what strength should you use? Put simply, how much retinol your skin needs depends on your skin type and concerns as well as your skin's tolerance for it. You can work out your skin's tolerance by experimenting with different strengths and frequencies of usage and seeing how your skin responds.
How much retinol do I need?
Paula's Choice Skincare offers a range of retinol products in a range of strengths and textures to meet the needs of various skin types and concerns.
To get the best results, retinol products should be used with other anti-ageing products that contain rejuvenating ingredients, skin-replenishing ingredients, antioxidants and restorative ingredients such as niacinamide. While retinol is an anti-ageing superstar, improving the appearance of ageing skin requires more than just one ingredient.
Low-strength retinol – 0.01% to 0.03%
If you have never used retinol before, or have dry and sensitive skin, use a lower-strength retinol. You will see brilliant results when applied once or twice daily.
What results can you expect?
It may seem surprising, but even small percentages of retinol can benefit your skin. Percentages of 0.01% retinol or greater are proven to be effective at improving multiple signs of ageing, reducing pore size and improving the overall health of your skin. Paula's Choice Skincare retinol products also a contain a blend of beneficial ingredients, such as antioxidants, peptides and emollients for even better results.
Research also shows that lower percentages of retinol combined with other antioxidants helps your skin fight against environmental pollution when you wear it during the day with a broad-spectrum sun protection. (Always use SPF 30 or higher during the day).
These are Paula's Choice products which have low percentages of retinol. Depending on your skin's response and/or concern, you can alternate or even layer them with products containing a higher percentage of retinol.
These products with lower retinol percentages are also ideal for combining with our boosters or treatments.
Moderate-strength retinol – 0.03% to 0.3%
If you experience skin concerns like uneven skin tone or texture and a visible loss of firmness, try adding a stronger retinol product to your routine such as 0.03% to 0.2% retinol products. Start by using 2-3 nights a week and build usage to see how your skin responds.
What results can you expect?
Moderate percentages of retinol (0.03% to 0.3%) give you results faster than lower percentages of retinol. Research shows that retinol concentrations of 0.03% and greater could counteract the visible effects of environmental damage and visible thinning of skin. A controlled clinical trial published in March 2015 further confirmed results from older studies showing that 0.1% retinol improves multiple signs of ageing in eight weeks, with cumulative results over the course of a year. Of note was the increase in collagen and hyaluronic acid.
Paula's Choice has several formulas with moderate percentages of retinol, with options for both the face and for the body.
High-strength retinol – 0.3%-1%
Those with stubborn skin concerns, like deep wrinkles and pronounced uneven skin tone may want to consider a high percentage retinol cream, serum or treatment. Look for those with a retinol percentage of between 0.3% and 1%. The strongest retinol product that we offer is our Clinical 1% Retinol Treatment and 1% Retinol Booster.
What results can you expect?
Higher percentages of retinol provide quick results for skincare concerns that may not have responded to lower percentages of retinol.
These are the Paula's Choice Skincare products that contain a higher percentage of retinol:
How often should you use retinol?
The frequency that you apply retinol depends on the product you are using and how experienced your skin is with retinol. If you are using a low strength formula you can start using it once or twice daily. When using moderate and high-strength retinol products it is best to be a little more cautious. We recommend introducing these products to your skincare routine no more than three times per week and monitoring how your skin responds. If you experience no adverse reaction you can increase use to every other day and then every day. As with many other skincare products you may need to experiment to find the best usage for your skin.
Can you use glycolic or salicylic acid with retinol?
There is a common misconception that you can't combine retinol with an AHA (glycolic acid) or BHA (salicylic acid) exfoliant. In actual fact, research showed that the anti-ageing benefits of retinol are boosted when you combine it with an AHA (glycolic acid) or BHA (salicylic acid) exfoliant in the right amounts.
Tip: As both retinol and AHAs or BHA are active ingredients, keep an eye on how your skin reacts when used together. You may need to experiment to find the right balance for your skin.
Choose the right retinol product for your skin needs
Armed with this knowledge about the strength of retinol you should use for your skin type and concerns, there's nothing stopping you from getting great results. Do not forget to protect your skin from UV damage every day with an SPF higher than 30, even when it's cloudy.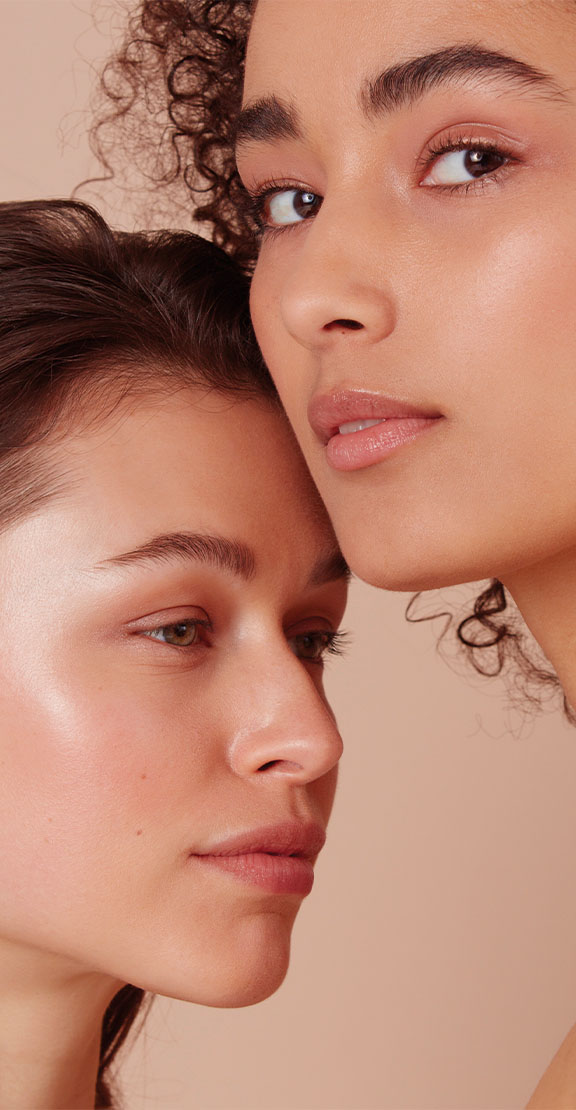 Do you want more skincare advice, tips and exclusive offers?
Sign up for our newsletter and become a Paula's Choice Member. Your benefits:
+ Welcome gift*
+ Exclusive deals*
+ Skincare advice
+ Birthday gift
* Only valid for new registrations. Valid on orders from € 25.
Related products
NEW
LOOK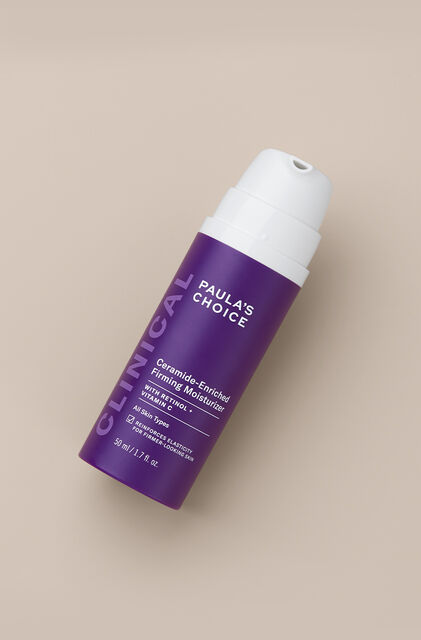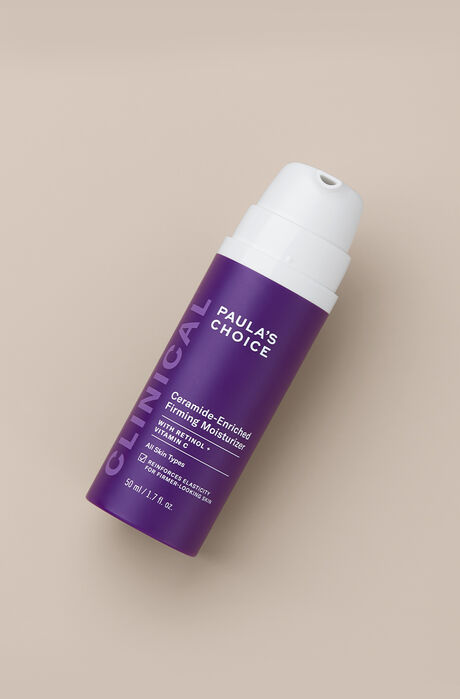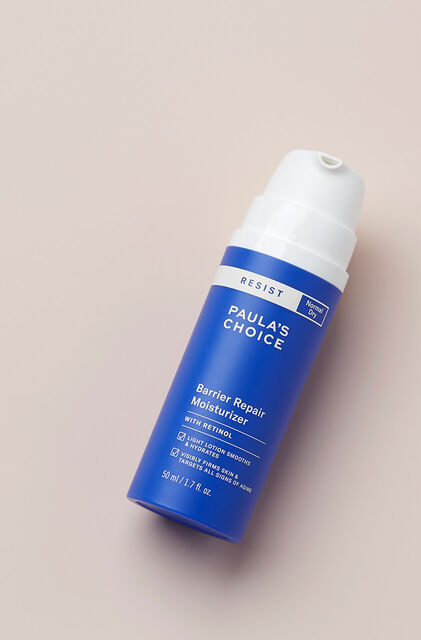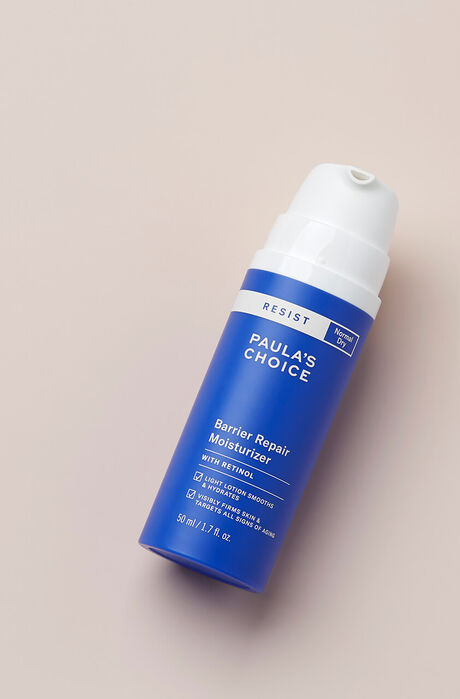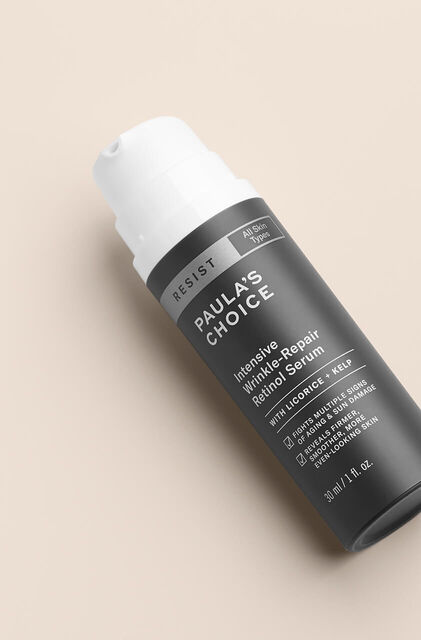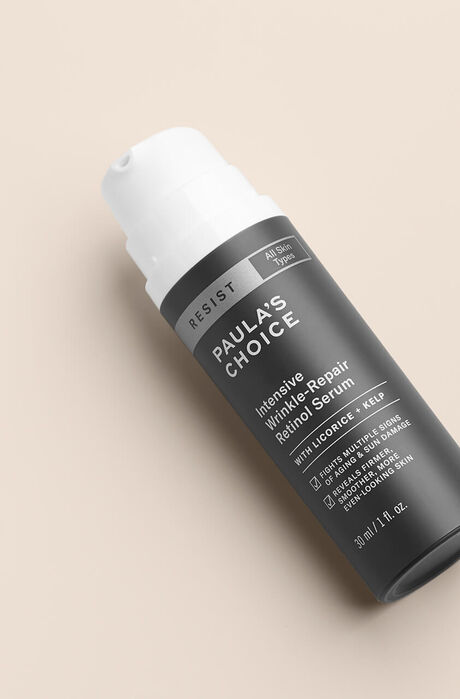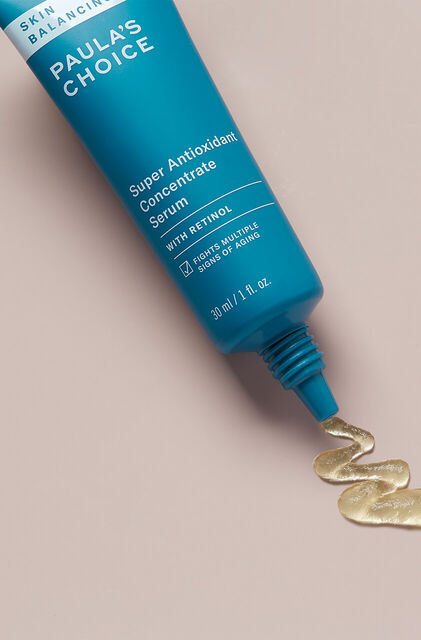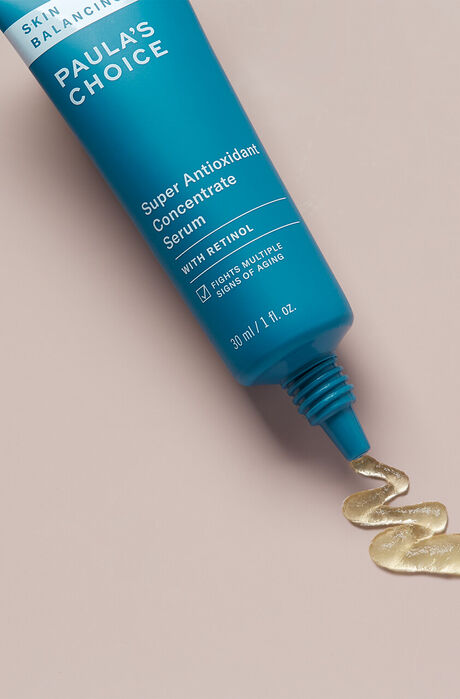 Combination skin, Oily skin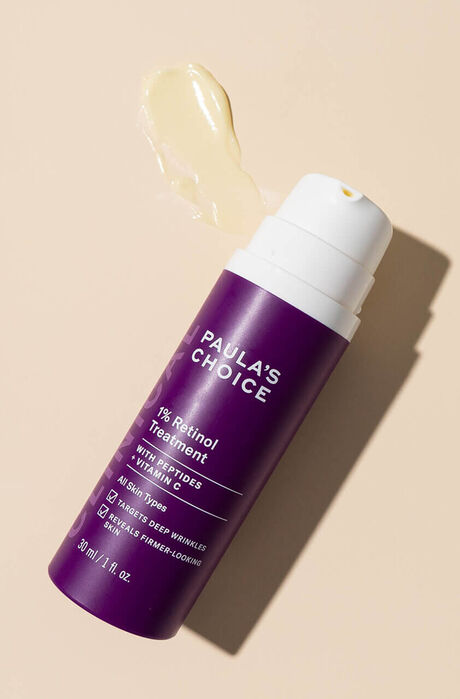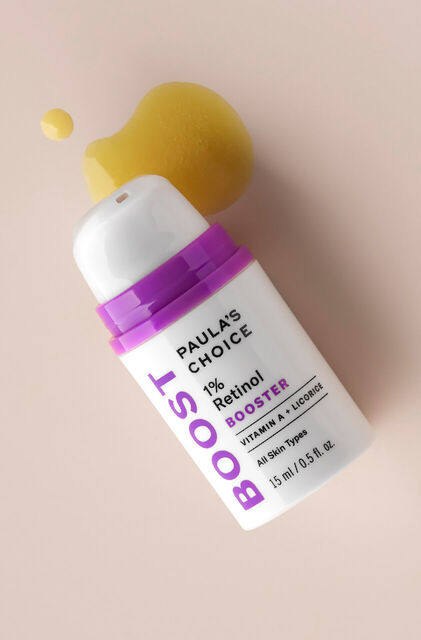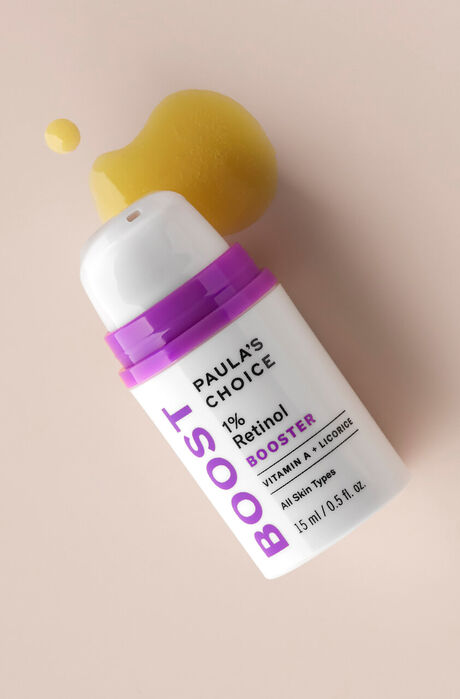 Customer Service
Need help with finding the right product for you skin? Our customer care team are skincare and product experts and can guide you to the best skin of your life.