Showing 1 - 8 of 8 Results
Showing 1 - 8 of 8 Results
Move to top
Give your skin a little extra
The secret to healthy, radiant skin is a consistent skincare routine. Sometimes, however, your skin needs a little more to target specific concerns. That's where our boosters come in.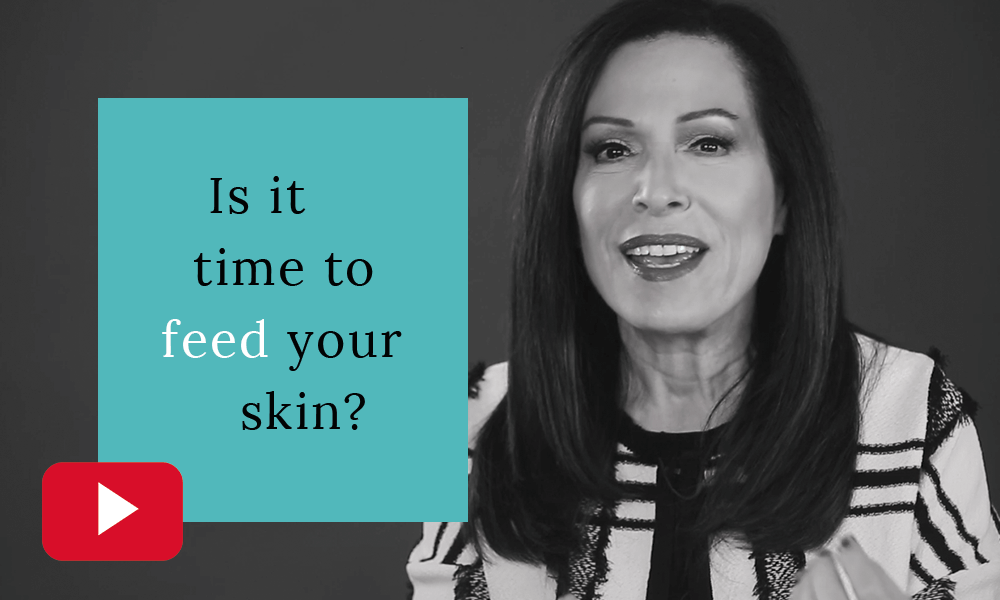 What is a booster?
Each of our boosters contains a powerful concentration of a key ingredient or ingredient group. Add them to your routine to target specific skin concerns.
Our boosters
Suitable for all skin types, our boosters have a lightweight texture and are easy to combine with other products in your routine.
How to use our boosters
Our boosters are designed to enhance your skincare routine. Apply them directly to the skin after cleansing, toning and exfoliating. Use alone or mix with your serum or night cream. Want to use multiple boosters? Use one after the other or alternate between day and night.
Which booster is right for me?
Want to add a booster to your routine but not sure which one is best for your particular skin concern? Contact our Customer Care team. Our skincare experts will help you find the right booster for your skincare concerns.