CBD skincare: what is it and what are the benefits?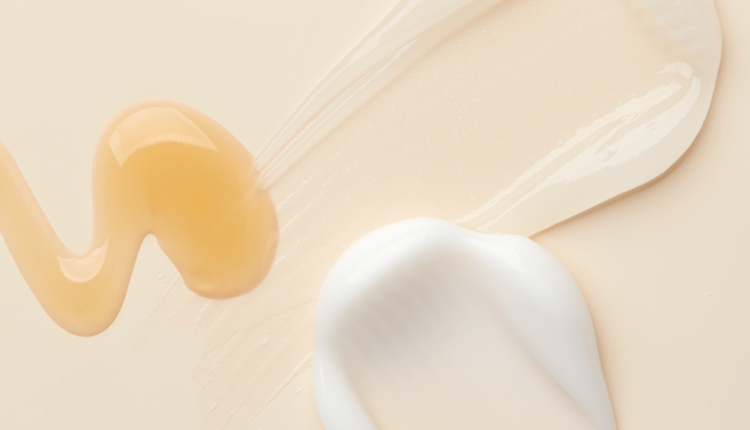 CBD skincare is being marketed to help everything from acne-prone skin to wrinkles and signs of ageing. But are these benefits true, or is it just marketing hype? These are the CBD facts you need to know.
What is CBD?
CBD (also known as cannabidiol) is the non-intoxicating component of marijuana or hemp plants. CBD is extracted as a powder, and is typically mixed with an oil like olive, hemp, or coconut, all of which enhance application and effectiveness.
CBD oil in skincare won't get you high because it doesn't have the mind-altering properties of marijuana's tetrahydrocannabinol (THC) content. It's extracted from the stalks and stems of the hemp plant, whose THC content is exceptionally low (often so low it cannot be detected by testing equipment).
What is the difference between hemp, CBD and THC?
Hemp seed oil is an omega-rich oil sourced from the seeds of the hemp plant (also known as the cannabis sativa plant). These seeds don't contain calming cannabinoid and generally only contain trace amounts of CBD.
Cannabidiol (CBD) is sourced from hemp (Cannabis sativa) stems and stalks. This plant is rich in cannabinoids and contains minimal to undetectable levels of THC. CBD helps restore overall balance in the body along with other benefits. CBD can be sourced from both marijuana and hemp plants. Only CBD sourced from industrial hemp plants is federally legal.
THC is also found in the cannabis plant and it's the most widely discussed compound. It is intoxicating, meaning it can make you feel "high".
Why is CBD good for skin?
CBD diffuses reactivity in skin – think redness, rough texture & dullness – by telling skin cells to behave more calmly.

Does CBD help acne-prone skin?
Acne-prone skin can feel uncomfortable and so skincare ingredients that soothe and calm the skin (that's where CBD comes in) are likely to visibly reduce breakouts and breakout-related redness.
Numerous studies have shown that CBD oil has soothing benefits when applied to skin. This makes CBD a suitable ingredient for acne-prone skin, while its calming benefits help reactive skin look and feel better.
Research also shows that CBD has the potential to decrease excess sebum (oil) production, possibly due to its balancing effect on the flow of skin's oil.
Despite such encouraging news, most scientists studying CBD agree that more conclusive, scientific studies are needed to confirm these initial results for CBD and acne-prone skin.
CBD for skin ageing and wrinkles
Because it comes from a plant, it's not surprising that CBD oil also has antioxidant properties. The antioxidants in CBD are one way topical use helps lessen the visible signs of ageing. By counteracting free-radical damage and reducing the look of inflammation, cannabidiol skincare can help to visibly diminish issues like wrinkles, skin dullness, and red-coloured skin tone.
Of course, there are plenty of other antioxidants out there that can make the same claims so CBD isn't the only or "best" antioxidant to seek out; rather, it's just one of many to consider, and the more of these ingredients you give to skin, the better.
CBD for sensitive skin
One of the benefits of CBD is that it has been found to have significant soothing properties. Its substantial skin-calming and skin-normalising effects can help minimise issues related to skin sensitivity, including redness and reactivity. Since all skin types are affected daily by environmental stressors, CBD's soothing mechanism can help keep everyone's skin in check.
Can I use CBD skincare during pregnancy?
If you are pregnant or breastfeeding and would like to use CBD skincare products we advise checking with your health care provider to discuss their use before, during and after pregnancy.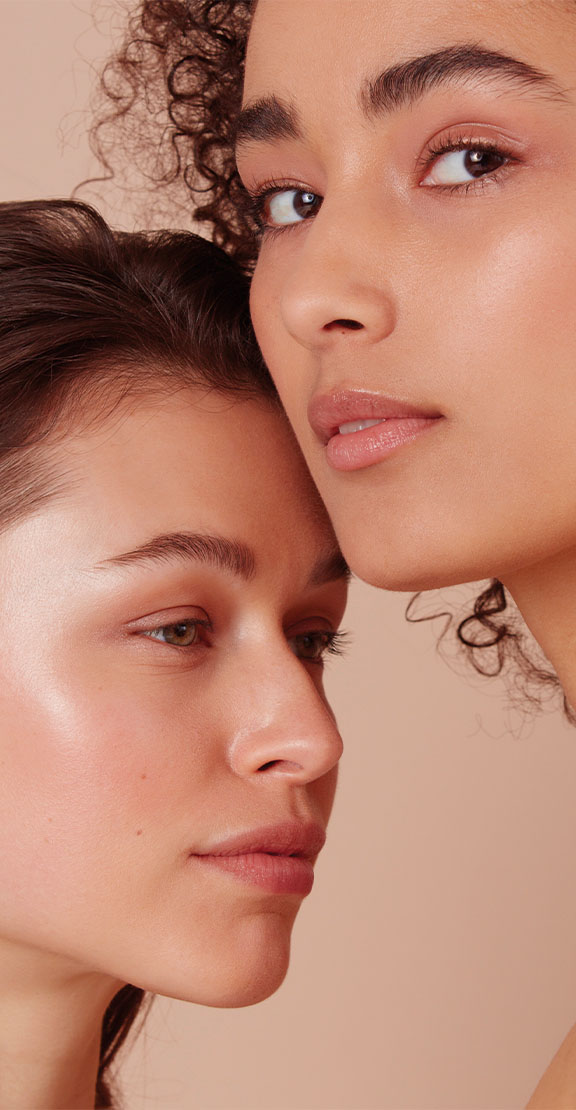 Do you want more skincare advice, tips and exclusive offers?
Sign up for our newsletter and become a Paula's Choice Member. Your benefits:
+ Welcome gift*
+ Exclusive deals*
+ Skincare advice
+ Birthday gift
* Only valid for new registrations. Valid on orders from € 25.
Reference for this information: British Journal of Dermatology, November 2006, pages 890–894 Archives of Dermatological Research, March 1976, pages 9–21
Customer Service
Need help with finding the right product for you skin? Our customer care team are skincare and product experts and can guide you to the best skin of your life.