The best products for combi­nation skin
Combination skin means that your face has two or more different skin types at the same time. It is important to use the right skincare products to restore the balance, even if that means that you sometimes have to use different products for different areas of your skin.
The best way to care for combination skin
The first step to getting your combination skin back in balance is to cleanse your skin with a mild, fragrance-free product. If you have a combination of oily and dry skin, you are best using a gel-based cleanser or a mild, lightly foaming cleanser. If you have drier skin with signs of rosacea or sun damage, use a mild, creamy lotion cleanser. Avoid bars of soap or cleansing bars. The ingredients used to give a soap or cleanser a solid form can block the pores, dry the skin and cause irritation.
Use a toner to repair the skin. It must not contain any irritating ingredients at all, so no alcohol, witch hazel, menthol, fragrance (synthetic or natural) or citrus oils. Only use a toner with a healthy dose of antioxidants that also contains ingredients to repair and calm the skin.
Protect your skin from sun damage by using a day cream with a sun filter (at least SPF 30). Depending on your skin type, choose a product with a richer (normal to dry skin) or lighter texture (oily skin). If your skin is sensitive or you suffer from rosacea, choose a product that only contains titanium dioxide and/or zinc oxide as a sun filter.
AHA works well on a dry or dull-looking skin with sun damage. It removes dead skin cells and hydrates skin.
BHA is particularly effective on a normal or oily skin and/or a skin prone to blackheads and spots because BHA also penetrates the blocked pores. What is more, BHA prevents spots from getting infected.
Local care for different areas of the skin:
On dry areas of the skin, use a moisturising product in lotion or cream form. For the slightly oily areas of your face, use a moisturising product in lotion or gel form. For very oily parts of the skin, just dabbing with a toner could be enough to keep the skin moisturised.
If you have both dry and oily areas of skin, use a foundation with a matt finish, but apply a moisturising serum underneath on the dry areas of the skin.
If the skin around your eyes is dry, you can use a rich face cream or our Resist Anti-Aging Eye Cream.
Avoid using rich products on the oilier areas of your face, which will only make them oilier with a shiny appearance.
Choose only the best products:
Use mild products full of antioxidants and ingredients to heal, soothe and calm the skin and help it stay healthy.
Only buy products in packaging that is as airtight and lightproof as possible, so in a non-transparent, airtight package (no pots). This keeps the antioxidants and other oxygen-sensitive ingredients free of bacteria so that they remain stable and effective.
Causes of a combination skin
If you have combination skin, your face has dry or flaky areas (cheeks) and often an oily T-zone (nose, chin and forehead). You may also have wrinkles, spots or skin that is susceptible to rosacea. Various factors contribute to a combination skin, including your genes.

Skincare products themselves can cause combination skin. Products with irritating ingredients can encourage sebum production in some areas (such as the T-zone) and dry out other parts of the face at the same time. A cream that is too rich can make your skin feel oily and block your pores. This makes it important to use products that are suitable for the different skin types on your face. Sometimes it is better to use different products on the different areas of your face. For example, you might choose light gels, liquids or sebum-absorbing products for the T-zone and lotions or creams for the drier areas.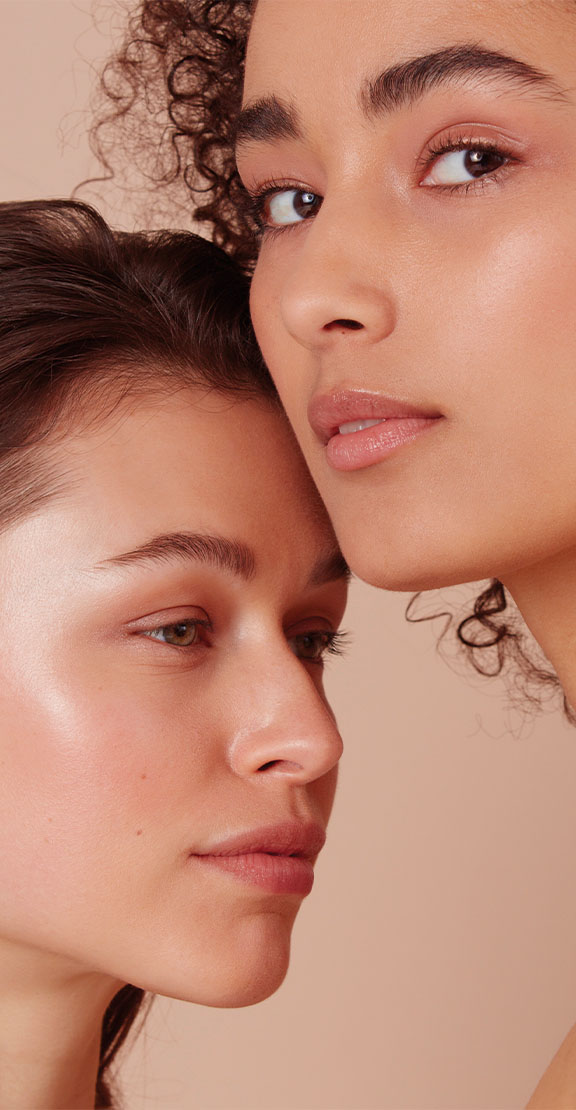 Do you want more skincare advice, tips and exclusive offers?
Sign up for our newsletter and become a Paula's Choice Member. Your benefits:
+ Welcome gift*
+ Exclusive deals*
+ Skincare advice
+ Birthday gift
* Only valid for new registrations. Valid on orders from € 25.
Related products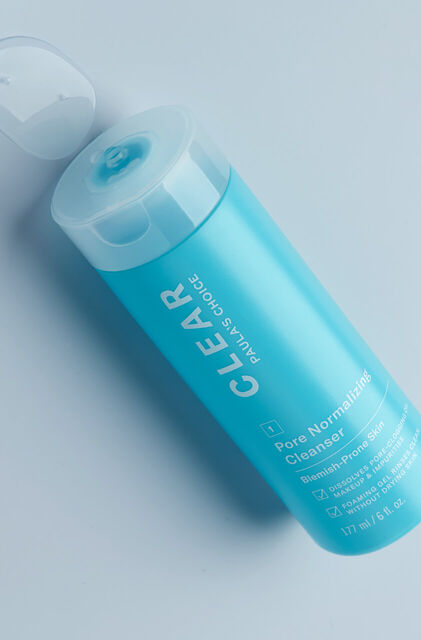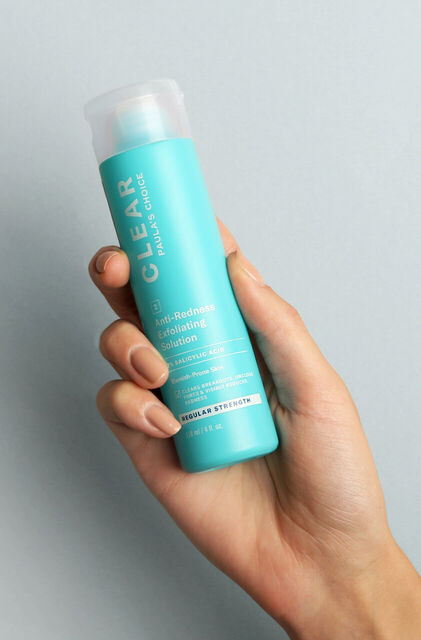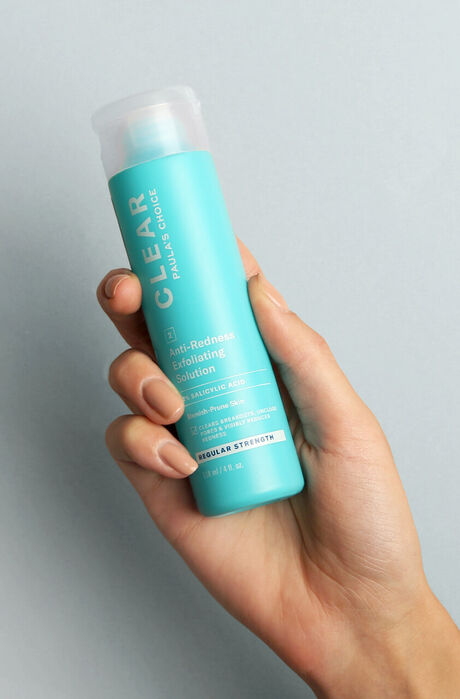 Normal skin, Combination skin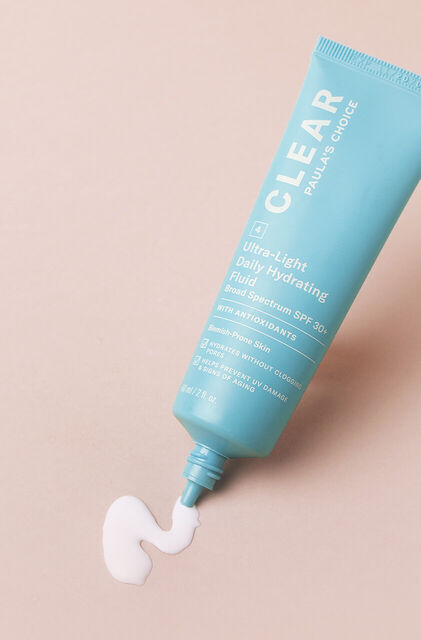 Combination skin, Oily skin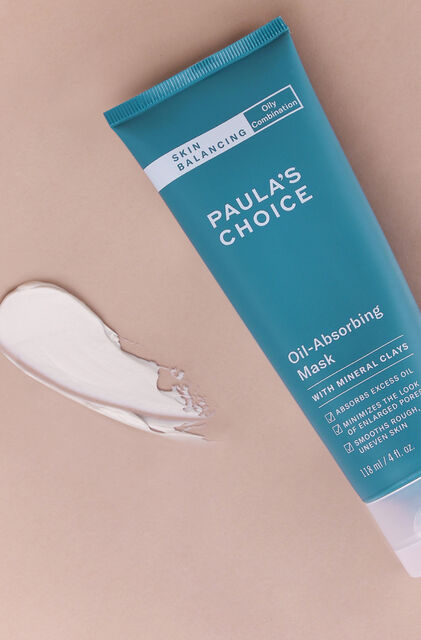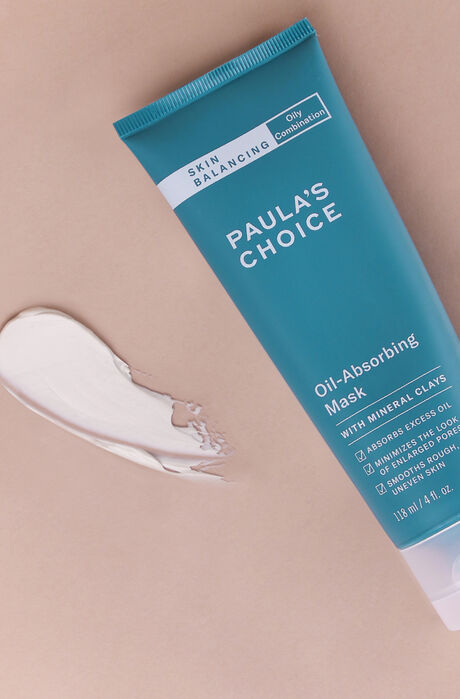 Combination skin, Oily skin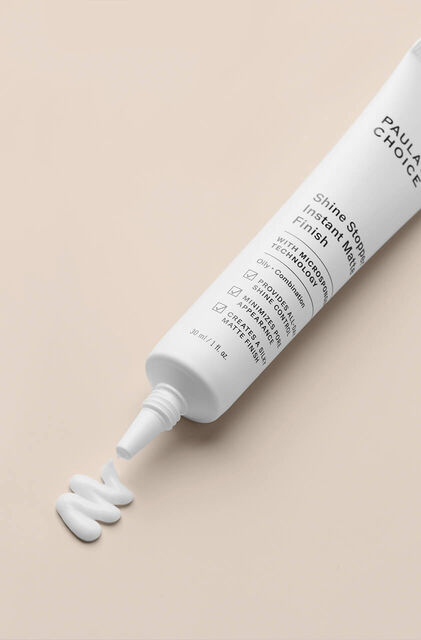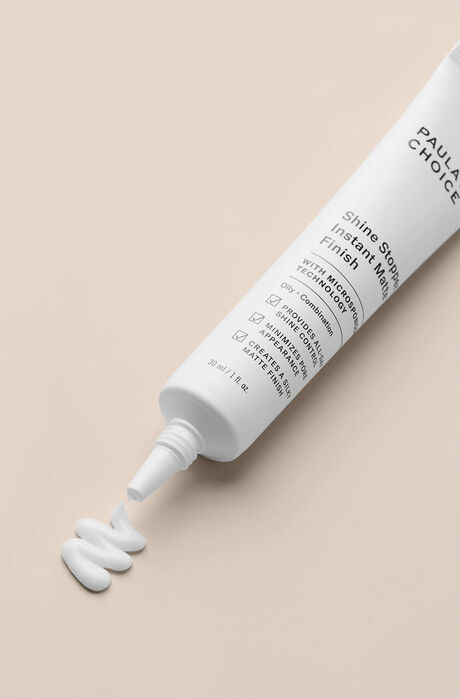 Customer Service
Need help with finding the right product for you skin? Our customer care team are skincare and product experts and can guide you to the best skin of your life.