What are you looking for?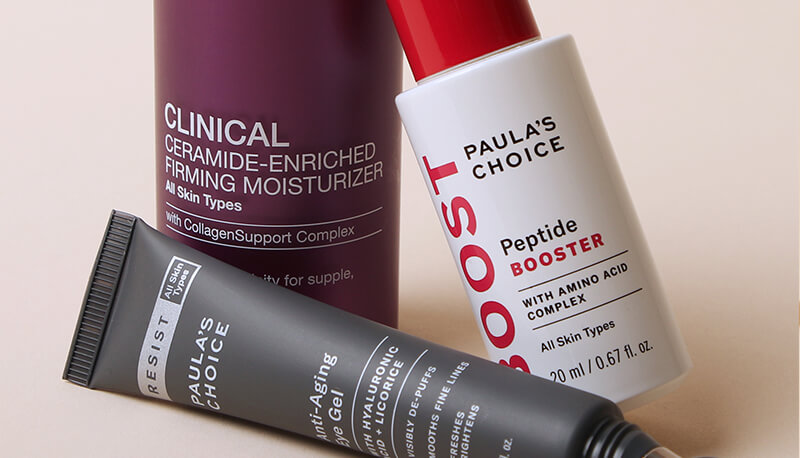 15% OFF RETINOL & MORE
Find the right ingredient for your skin concern, whether it's brown spots, wrinkles or loss of firmness.
FREE TRAVEL SIZES
Spend € 75 to get a free AHA or BHA exfoliant. Spend € 90 to get an eye gel too.
shop now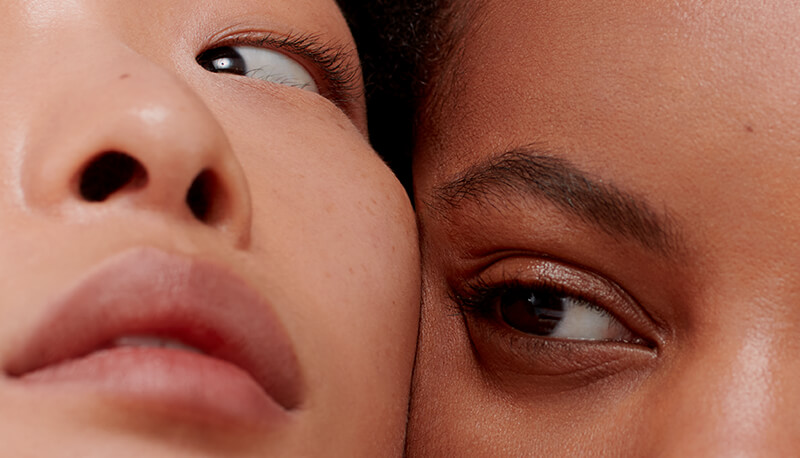 LOSS OF FIRMNESS, WRINKLES, SPOTS?
Every skin is unique. Read all about how to improve the quality of your skin.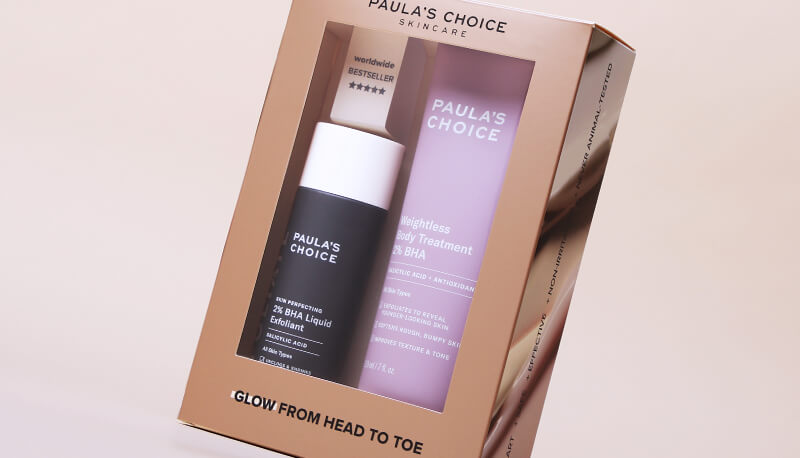 Glow from head to toe
Reveal a festive glow with this indulgent duo of our bestselling face and body exfoliants.
shop now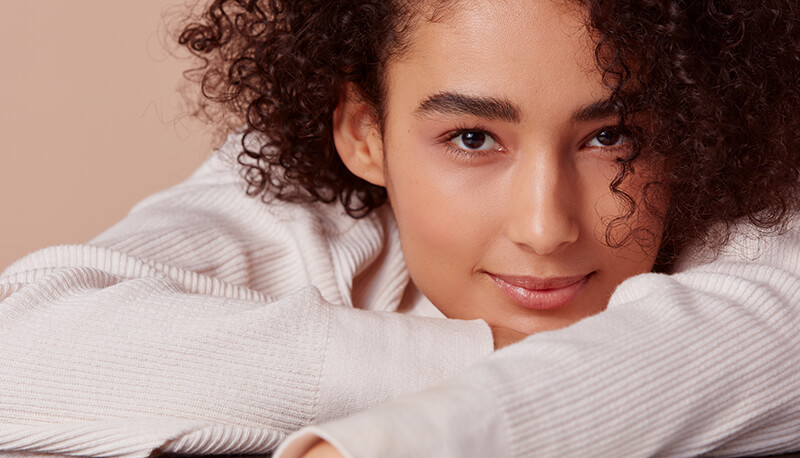 Our gift shop is open
Get a head start on your Christmas shopping and find the perfect gifts for you and your loved ones.
shop now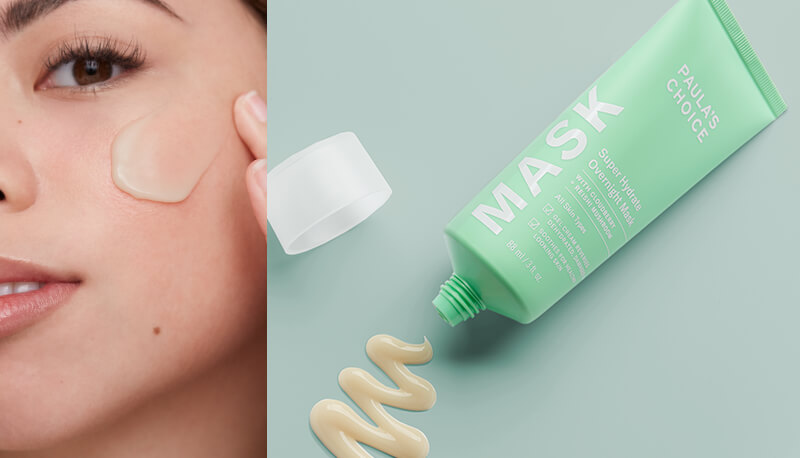 NEW SUPER HYDRATE OVERNIGHT MASK
DEWY SKIN BY MORNING
Wake up to a plump, dewy complexion with the resetting power of reishi mushrooms & Nordic berries.
shop now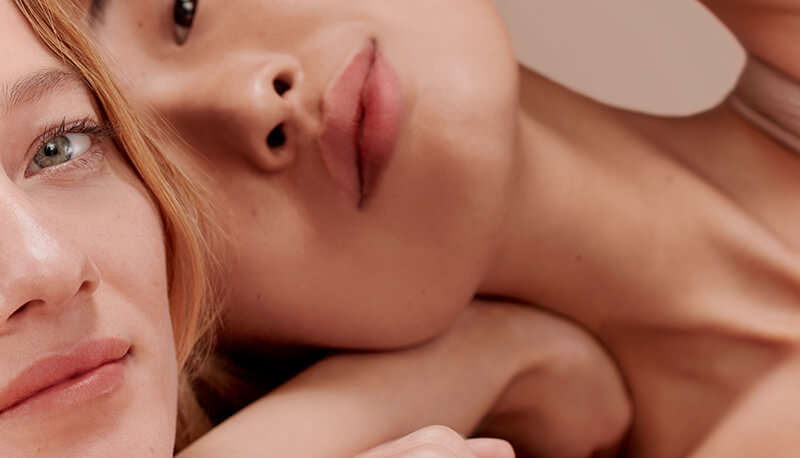 BEAUTY BEGINS WITH TRUTH
We believe you deserve the best skincare choices, without gimmicks. Our philosophy? Smart, Safe Beauty.
read more