NEW! Live masterclasses from our skincare education specialists
Don't miss out. Join us on Monday 12th April at 6 P.M. and learn all about SPF and exfoliants.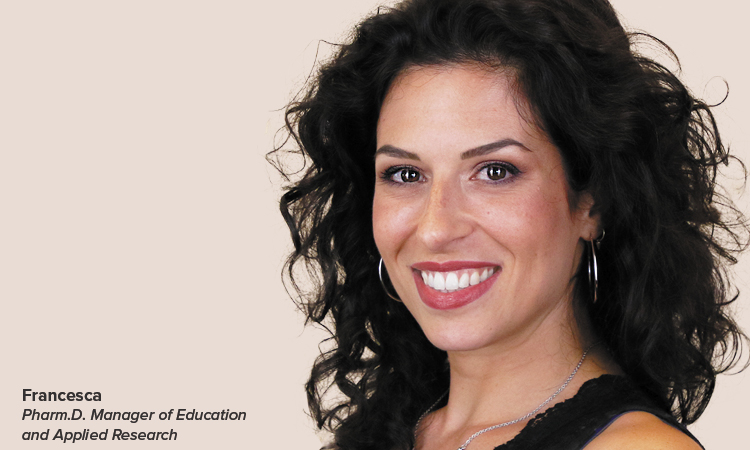 Come and join our Manager of Education and Applied Research, Francesca, as she takes you through the two cornerstones of your skincare routine – exfoliants and SPF. She will discuss why protecting your skin from the sun is the most effective way to slow signs of ageing and how exfoliants can help address a multitude of skin concerns. Plus she'll share tips for choosing the right exfoliant and SPF product for your skin type. Here's how to join:
Follow us on Instragram.
Tune in at 6 P.M. to watch Francesca go live.
Sit back, relax, take notes and feel free to ask all your questions.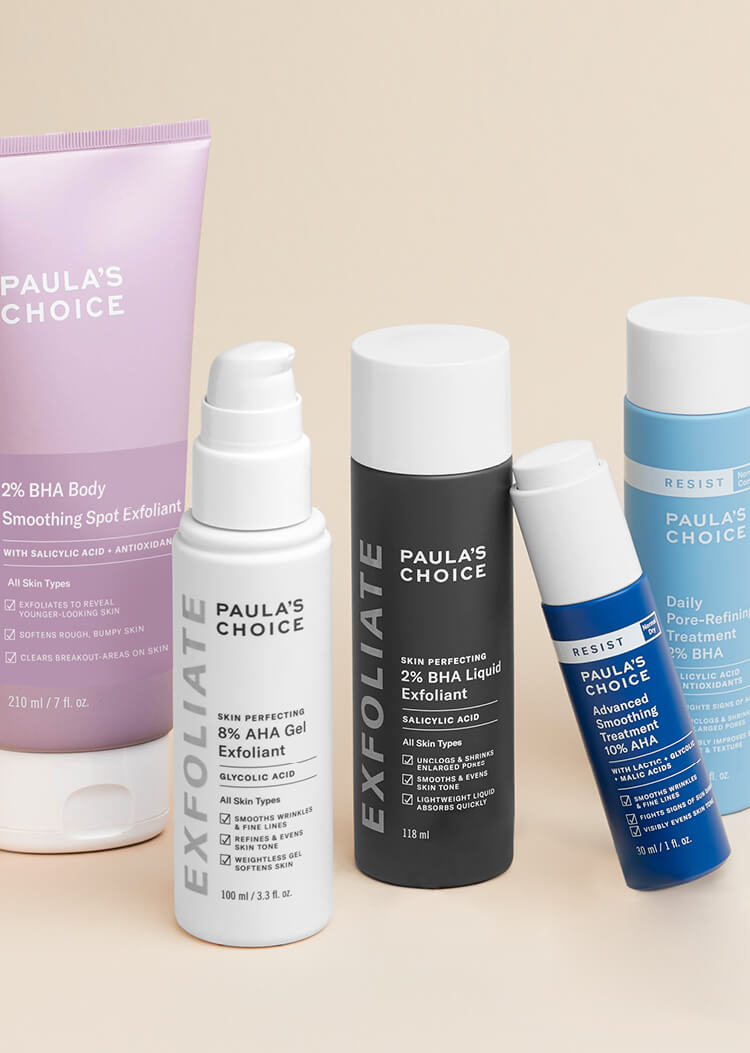 Customer Service
Need help with finding the right product for you skin? Our customer care team are skincare and product experts and can guide you to the best skin of your life.